Google acquires QuickOffice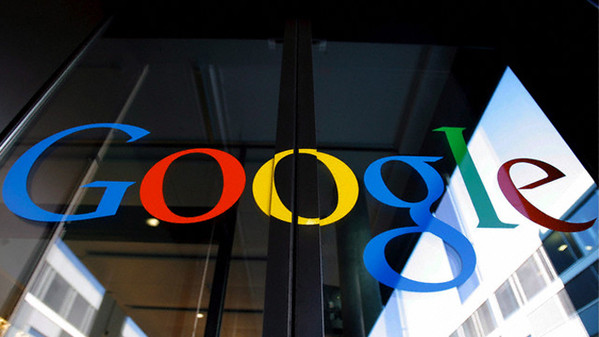 Spate of acquisitions show Google's getting serious
Google has payed out an undisclosed sum for document creating and editing software Quickoffice in a bid to compete with Microsoft.
The company, which also shelled out a reported $100m for social sharing site Meebo earlier this week, looks to be stirring the pot with its rivals.
QuickOffice allows users to create and edit documents on mobile devices. Users of the software can also view, edit and create documents compatible with Microsoft formats such as Word, Excel and PowerPoint.
It can also be used with a range of operating systems including Apple iOS, Google Android and Nokia Symbian, which could give the company a head start on Microsoft, which is planning its Office 15 programme to the market later on this year.
Google may also get a head start in the Cloud space with Connect by Quickoffice.
It is claimed that this part of the software will allow users to store documents in a cloud repository and givethem a single interface across their multiple mobile devices and cloud services. This, according to Google, is useful for synchronising files for document creation, editing, collaboration and sharing.
"Quickoffice has an established track record of enabling seamless interoperability with popular file formats, and we'll be working on bringing their powerful technology to our Apps product suite. Quickoffice has a strong base of users, and we look forward to supporting them while we work on an even more seamless, intuitive and integrated experience," Andy Warren, Engineering Director at Google, wrote in the company blog.
And it's not just Microsoft that could face competition. Google's acquisition of Meebo means that the company could go head-to-head with Facebook by bolstering its flagging Google Plus initiative.
Meebo's chat toolbar is claimed to allow users to easily share social links and advertising, which is where Google makes its money from its AdWords search engine.
Read also :