ARM creates JV for secure mobile payments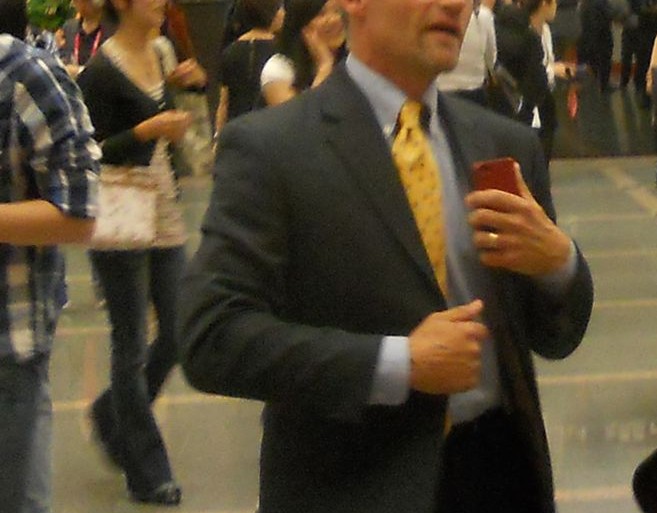 Extends TrustZone concept
British company ARM has created a joint venture extending its existing relationship with TrustZone.
The firm has signed agreements with Giesecke & Devrient (G&D) and Gemalto and will create a trusted brand with the name yet to be finalised.
Ian Ferguson, who heads up the server division of ARM, said G&D, a German company that prints the Euro, and Gemalto a French digital security firm will bring additional elements to the mobile payment party.
He said, in a meeting in Taipei: "We needed to unify these three companies in a joint venture that will line up software from G&D and Gemalto.
"Visa and the banks have to feel confident the software is secure," he said. Once a stable iteration has been produced, more developers will create DRM and the other elements needed for mobile payments, he said.
While Intel has been touting security built into chips, Ferguson claimed ARM had designed in security in its chip designs "for years".
Read also :