Citrix throws itself into mobile with Bytemobile buy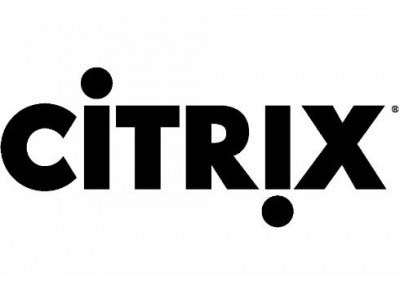 Gets ready to cash in on LTE boom
Citrix has bought Bytemobile, which provides private data and video optimisation for mobile networks. Citrix boasts that with the acquisition, it will be strongly positioned in the core infrastructure in 60 countries globally, and 130 mobile operators.
Clearly, market reach was one of the main drivers for the acquisition. The company claims that the buy will significantly expand its reach with enterprise and cloud provider customers into mobile telecoms. Bytemobile, it points out, serves over 2 billion subscribers daily – processing more than 20 petabytes of traffic.
The two clearly had been getting on since a strategic partnership announced earlier this year at Mobile World Congress. At the time, they agreed to combine Bytemobile's Smart Capacity with Citrix's NetScaler cloud networking products. TechWeekEurope points out that Citrix has been on something of a mini shopping spree lately, picking up social collaboration firm Podio in April, while it bought cloud.com last year.
Bytemobile's COO, Chris Koopmans, pointed out that the sale is timed rather well looking at the global landscape. As LTE and other next generation networks proliferate, he said, the mobile data market is going to grow "dramatically" over the next few years.
Bytemobile will remain its own independent product group, including holding onto its brand. Citrix will be able to throw more money at it for longer term investment.
General manager of cloud networking at Citrix, Klaus Oestermann, said that cloud and mobile are converging quickly, with mobile operators at the centre. "With the integration of Bytemobile technology, products, and intellectual capital," Oestermann said, "Citrix will be uniquely positioned to be a leader in the global mobile data and video infrastructure market in the LTE era".
The board of directors on both sides have approved the deal, which should close in Q3 2012. All the usual closing conditions apply. Cash details were not disclosed, but Citrix will squawk a little more when it posts its second quarter financials at the end of this month.
Read also :