AMD loses to Intel in CPU war of the words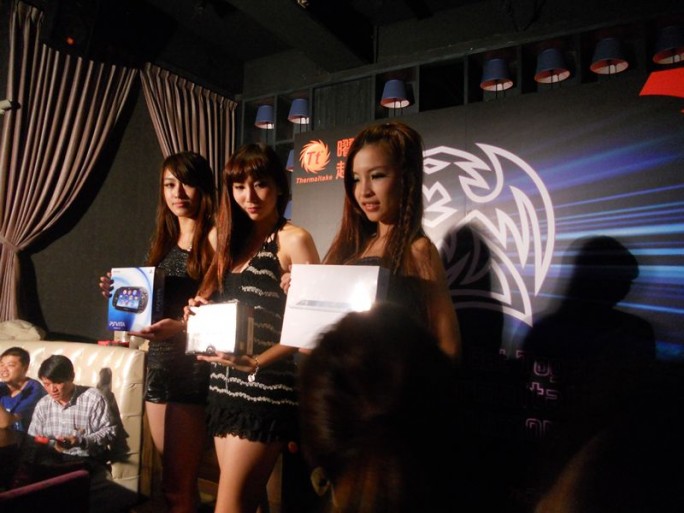 Systems all dressed up but nowhere to go
AMD's hardware partners in Taiwan are disappointed because the chip company failed to provide working samples of Trinity for them to demonstrate at the influential Computex show.
And, as we reported earlier this week at TechEye, many are baffled by AMD's inability to give them a clue as to why they were left with non working demonstration machines at the show.
Practically all the tier one and tier two motherboard vendors, including Acer, Gigabyte, Asustek and MSI, had machines ready to run the long-awaited Trinity APU with representatives of these firms clearly disappointed by the lack of working samples to show off.
All of the companies' men, to a man, were agreed that they had now been promised working Trinity microprocessors for October, meaning they had lost an opportunity to sell the systems to the droves of international buyers who attend the Computex show.
It is clearly not the fault of the Trinity manufacturer, GlobalFoundries. A senior executive at the company told me yesterday that it had "filled all of its commitments" on AMD Llano and Trinity.
That means, reading between the lines, that there's another reason for AMD not to ship out working samples to its channel partners. But it's still something of a mystery what the reason could be. Computex is used as a showcase to sell up future products for the lucrative "back to school" season later in the year.
Read also :