Google axes Meebo's services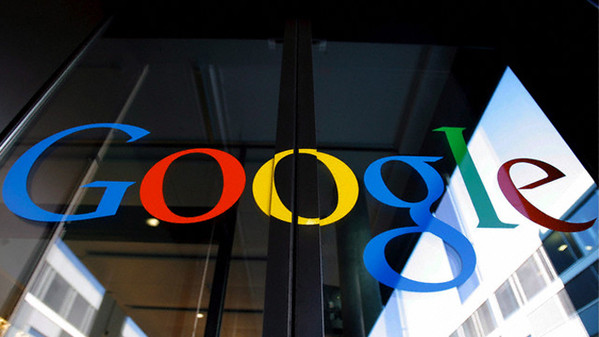 Waves the grinder a week after buying the social networking site.
Google has declared a shut down on many of Meebo's services.
A week after buying the social networking site, the giant will be shutting down the site this year.
And Meebo itself has confirmed the move with an announcement on its site telling its customers that it will be closing its doors on July 11.
It said that despite the Meebo bar continuing to be available to site publishers, Meebo Messenger, Sharing on Meebo, Meebo Me and All Meebo Mobile Apps will go.
Meebo didn't give its customers any indication that this would happen when the $100 million acquisition was announced earlier this month.
Instead it stated: "We are happy to announce that Meebo has entered into an agreement to be acquired by Google! For more than seven years we've been helping publishers find deeper relationships with their users and to make their sites more social and engaging.
"Together with Google, we're super jazzed to roll up our sleeves and get cracking on even bigger and better ways to help users and website owners alike. We've had a blast building Meebo so far and we're really excited to start the next leg of our journey."
However, behind the smokescreen it had reportedly begun to make various staff members redundant to make way for Google's moves into using its engineering talent to improve its Google+ service.