Spain requests bank bailout: computer sales fall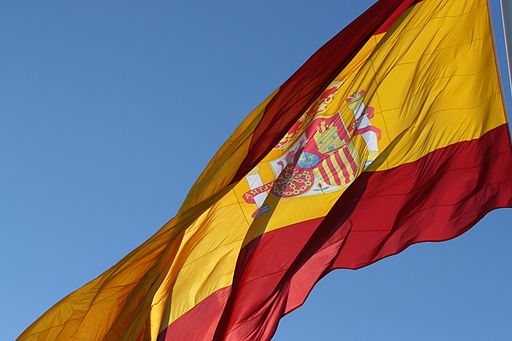 Other EU countries could suffer
Spain has become the latest Euro country to request a bailout.
The country, last weekend, asked for a European financial lifeline of $125 billion (100 billion Euros) in a bid to save its banks, after months of denying it needed help.
It comes as Spanish banks were hit by the real estate industry falling, recession and mass unemployment. Sales of computer equipment have also dwindled.
However, analysts have said that this bailout won't be the golden bullet governments are expecting. Economist Joseph Stiglitz told Reuters that this was because the government and lenders would still in some way be propping each other up.
"The system … is the Spanish government bails out Spanish banks, and Spanish banks bail out the Spanish government," Stiglitz told the news site.
Other analysts told the BBC that the could prove positive for the short term, buying time for policymakers to solve other problems facing the 17 nation eurozone.
The bailout will add another 10 percent to Spain's current debt and make it harder for the government to sell bonds to overseas investors.
It could also have a knock on effect on the likes of Italy and Portugal, while Germany, which is currently seen as the richest of the EU countries may also suffer, analysts have said.
And the bailout has also bought tensions to the surface in Ireland, with Irish opposition finance spokesman Michael McGrath criticising his government for not having negotiated better terms.
Read also :