Tablet prices falling – at last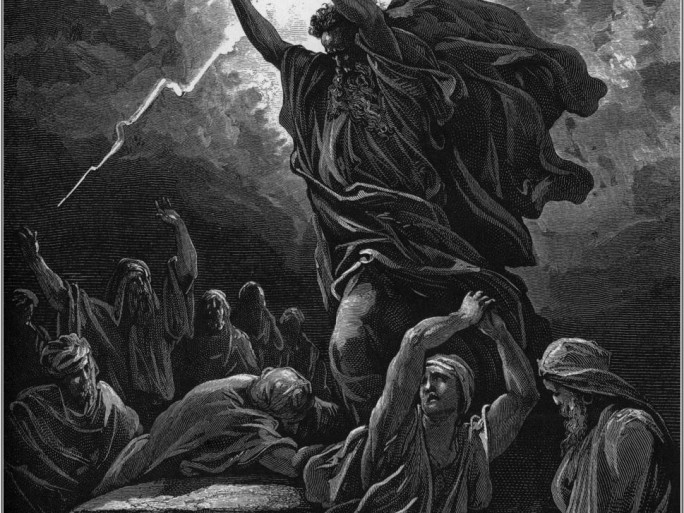 Reseller opportunity in all-in-one products
It is starting to look like the much predicted, but never seen,  fall in the price of tablets is finally happening.
Current figures coming in from the likes of  IMS Research show that low end tablets, costing about $200, are becoming more common. IMS seems to think that it all started when Apple released the iPad 3 and cut the price of the iPad 2 to $399.
It reported that the average selling price of tablets fell 21 per cent to $386 in Q1. But that price cut was essentially to shift Apple's out-of-date stock, what we seem to be seeing is a more general shift to cheaper tablets.
IMS Research's Gerry Xu admitted that there are few innovations from vendors to differentiate their tablets and so low price seems to be the major factor to attract consumers to buy tablets other than iPads.
While Apple and Samsung are slugging it out in the higher end of the market, it is starting to appear that tablets are gaining acceptance from those who cannot afford the higher prices.
Telecommunication companies are also coming up with viable contract packages which push the prices down further. This is bringing the tablets, which have fairly basic functions anyway, into the reaches of practically everyone.
The main problem is margins and resellers are facing similar problems that they face with cheap and cheerful laptops. Channelbiz UK was told by one retailer in the South of England that the margins for the cheaper tablets required him to sell three times as many. They also have a higher rate of returns because consumers expect them to be better.
That is not stopping the small and medium brands, and white-box vendors pushing their gear into the space which has been left behind by the netbook.
The UK has not had as much of the competition seen in the US where low price tablets have to compete with Amazon's Kindle Fire. But the fact Amazon is about to release a new Fire in the US, with added functionality, might push the budget end of the tablet market to providing users with even more toys.
Developing a lower end to the market means that the more expensive players, such as Apple and Samsung should follow suit, although there are no signs of this happening yet.
What is more likely is that we will see some more aggressive packaging from telcos and entertainment channels to push content to users on tablets.
For resellers there is cash to be made providing custom all-in-one hardware, software, security and connection to businesses. With such packages, the price of the actual hardware will be a shrinking cost and may be subsidised by other factors. Either way, there will soon be very few people who pay full whack for a tablet.
Read also :