Dell expands hybrid cloud services into Europe with vCloud support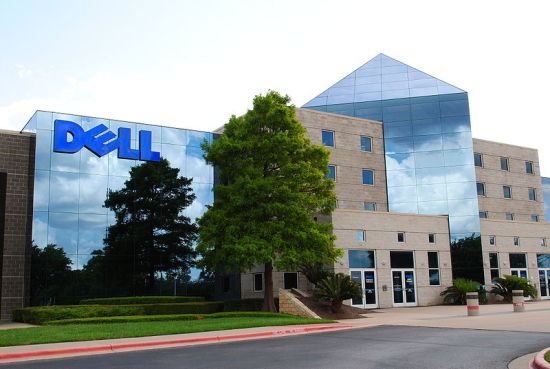 Trend Micro and SecureWorks bundled into cloud offerings
In partnership with VMware, Dell will expand its hybrid and public cloud datacentre services into Europe.
Using VMware's vCloud, Dell will be launching the enterprise class Infrastructure as a Service (IaaS) offerings, providing software, hardware and services to allow greater access to datacentre capacity.
Security services from SecureWorks and data encryption from Trend Micro will also be available through the initial trial offers available in Europe and Canada from July 31.
This will offer businesses the opportunity for quick expansion, with applications easy to set up in the Dell cloud, according to Dell's channel partners.
"Our goal is to help make the journey to the cloud easy, secure and accessible for customers of all sizes," said Ricky Santos, vice president, cloud solutions for Dell.
"The Dell Cloud with VMware vCloud Datacenter Service gives customers control and flexibility to manage and extend IT resources for private, public or hybrid cloud without having to retrain IT staff."
"Our Dell Services experts can help guide them as they experiment and implement a solution that fits within their IT environments."
Read also :