Internal security breaches cause businesses most concern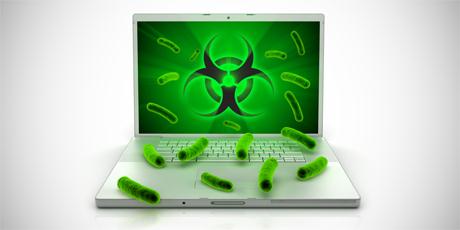 Not enough being done to prevent privileged account exploitation
Research from information security experts Cyber-Ark shows that internal threats are causing businesses more concern than external attacks.
While there is a growing awareness of the threat posed by external threats, 74 percent believe that the threat from inside is even greater.
Privileged accounts on network often belong to numerous administrators, and can threaten to wreak havoc with a system once they have been hacked.
Apparently there are a growing number of businesses which are starting to see the link of high profile cyber attack and the exploitation of privileged account access.   These access point could be application backdoors, administrative accounts, hardcoded passwords and so forth, all acting as a gateway to highly sensitive data Cyber-Ark says.
According to the research of 408 IT staff in EMEA and 412 in the US, 63 percent agree that recent security attacks have involved the exploitation of account access.
Worryingly, though, 48 percent  of those in EMEA said that not enough was being done at their organisation to monitor privileged accounts.
However high profile attacks in the past few months mean that respondents agree that attention grabbing attacks have caused them to rethink their strategy.  This is not necessarily a bad thing for Cyber-Ark of course and the firm announced yesterday that it had seen 30 percent growth thanks to an increase it high profile attacks.
Meanwhile, and according to security firm Sophos, another major problem facing businesses is old and creaking infrastructure not up to the job of modern working practice requirements.
A survey of 571 IT managers and directors across North America, Europe and Australia showed that 93 SMBs are struggling to integrate remote working policies  with more than half predicting it will cause a security threat.
While firewalls were found to be on average five years old, one in five had suffered malware attacks in the past 12 months, showing a need to upgrade security, Sophos says.
Meanwhile only 21 percent of respondents thought that wireless networks were adequately secure.