Mimecast joins HP's CloudAgile service provider program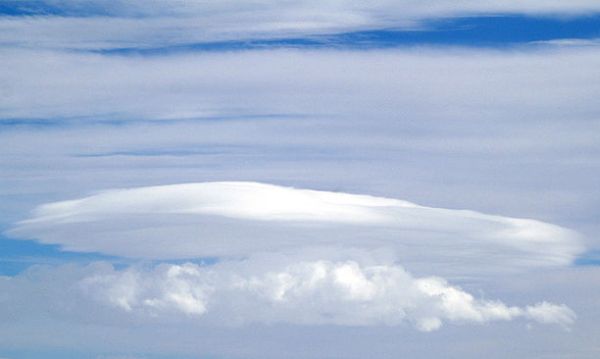 Mimecast has enlisted with HP's CloudAgile Service Provider Program – and with it, Mimecat's email management products with HP infrastructure are integrated so customers and partners can keep data secure and, as Mimecast puts it, ensure business continuity during cloud migrations.
Mimecast, which provides email archiving, continuiny, and security for MS Exchange and Office 365, will enjoy extended reach through HP's sales and channel partner network worldwide.
Enterprises, Mimecast says, can bin confusion that comes with cloud migration, and are able to build hybrid cloud strategies to enable efficiency without disaster. Customers are able to run email on the cloud with unified security, continuity and archiving, rather than using a number of different services.
Manager of HP's CloudAgile Alliances, Derek Howard, said that as enterprises figure out their way to the cloud they need flexibility in how they consume and leverage IT services. "HP Converged Cloud provides the choices organisations need to build, manage and secure a cloud environment aligned with their strategy," he said, "across infrastructure, information and critical applications such as Mimecast's unified email management".
Marcella Mazzucca, SVP at Mimecast, believes simplicity and security are at the core of any cloud strategy. "With our email management integrated with HP infrastructure," Mazzucca said, "customers and partners are armed with the tools to keep data secure, eliminate any disruptions to the organisation and enable the business to remain productive before, during and after a cloud migration".
Read also :