AMD and ARM team up on heterogeneous computing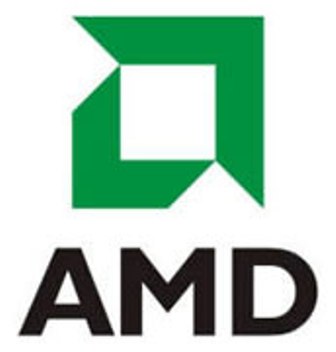 AMD rounds up its team for HSA Foundation, looks to revolutionise PC chips and cloud computing services
AMD has roped in a host of firms to form the Heterogeneous System Architecture (HSA) Foundation – including buddying up with ARM.
The group will begin to lay down an open standards approach for an ecosystem for AMD's vision of combined CPU and GPU heterogeneous processing.
ARM counts Texas Instruments, MediaTek, Imagination and ARM among in its initial wave of comrades.
HSA forms a vital part of AMD's future game plan, and at the launch of the new Trinity chip AMD said how the firm is fast approaching real heterogeneous computing.
In its battle against Intel, AMD is keen to cite the growing importance of GPU acceleration in all manner of processing tasks, claiming it offers improvements over "legacy" system architectures.
Now the non-profit consortium will work on architecture specifications to help software developers take fuller advantage of CPU and GPU parallel computing.  By standardising the approach this should allow for easier programming for developers AMD hopes.
Hardware specifications will also be standardised, and the close relationship between AMD and ARM will likely pique Intel's interest.
The HSA Foundation will also open its arms to those willing to join its movement, calling on "semiconductor companies, platform and OS vendors, device manufacturers, independent software vendors, academia and open source developers".
These will help fulfill AMD's predictions of HSA supporting a new wave of smartphone, tablet, PC devices, as well as shaking up cloud computing.