Syncsort teams up with Hortonworks to deliver Hadoop analysis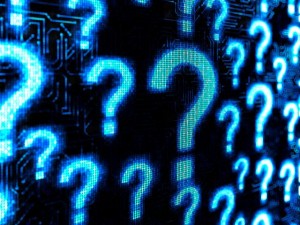 Organisations will get an easier way to deploy big data analysis through Hadoop, as Syncsort and Hortonworks partner up. Syncsort announced at the Hadoop Summit today that its DMExpress data integration software will be certified for HortonWorks' DataPlatform, which is used to store and process huge volumes of data. DMExpress on HDP will apparently make
Organisations will get an easier way to deploy big data analysis through Hadoop, as Syncsort and Hortonworks partner up.
Syncsort announced at the Hadoop Summit today that its DMExpress data integration software will be certified for HortonWorks' DataPlatform, which is used to store and process huge volumes of data.
DMExpress on HDP will apparently make Hadoop easier to use, with enterprise class integration and the ability to generate actual insights from big data.
Enterprises are increasingly looking to use big data analysis, and the technology has becoming increasingly easy to use, despite concerns over the need for data scientists in big data analysis.
Hortonworks said that its partnership will help make it easier for firms to make sense of the masses of data.
"Hortonworks Data Platform empowers enterprise-proven technology like Syncsort DMExpress with a comprehensive, next-generation data management infrastructure for enabling customers to glean new intelligence and derive greater business value from all types of data," said Mitch Ferguson, vice president of Business Development, Hortonworks.
"The speed, efficiency and simplicity in which Syncsort DMExpress can move data in and out of Apache Hadoop not only streamlines processing, but accelerates Big Data time-to-insight to help customers make intelligent decisions and achieve competitive differentiation."
Read also :