Computex sponsors claim Taiwanese show was buzzing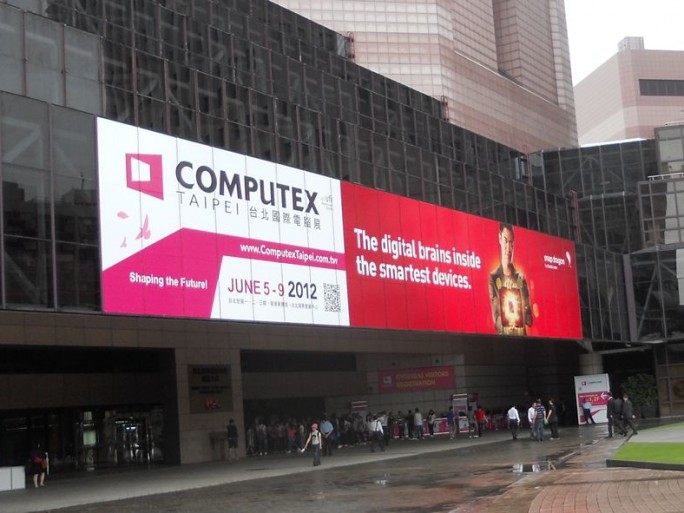 The Taiwanese overseas trade body, Taitra, has released figures for the Computex show which it sponsors.
And, despite our and other attendees' impression that feet were a bit slower than before, Taitra said the event attracted 130,013 visitors, including 36,500 buyers from 172 countries. The organisers claim projected sales from the show amount to an estimated $28 billion.
Top countries by turn out were Japan, the US, mainland China, Hong Kong, Korea, Germany, Russia and Thailand. That certainly confirms our impressions that European buyers were notable by their absence.
On the first two days, Taitra said it organised over 1,000 procurement meetings, generating an estimated $13.3 billion.
Windows 8, tablets and Ultrabooks were the key elements in the show, and Taitra estimates that 160 million of the Intel platform will ship by 2016.
The trade body also said that shipments by value of Taiwanese cloud products will hit $17.5 billion by 2014, up from $4.3 billion by value in 2009 – a CAGR of 32.5 percent.
Taitra points out, rightly, that a car manufacturer, Ford, made its appearance at the show with the Evos for the first time.
Read also :