Microsoft upsets OEMs by moving into the tablet space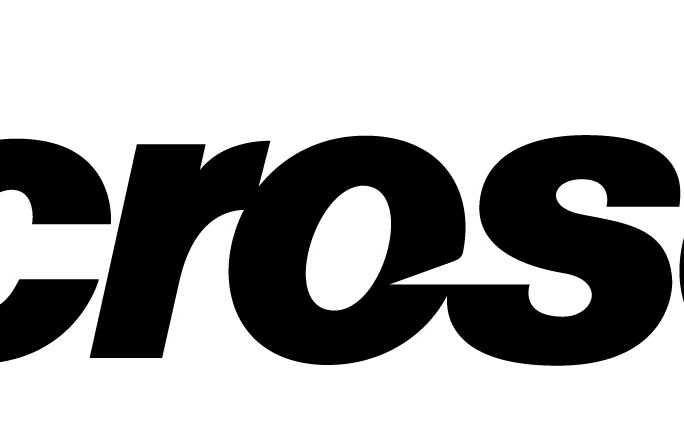 Sources say company will go head-to-head with its partners
Microsoft has decided to compete with its partners in the tablet computer space.
The company, which has yet to find a niche in smartphone and tablet markets, will according to the Wall Street Journal, launch a tablet under its own brand.
This means going head to head with companies such as Dell and HP, which have traditionally worked with Microsoft on designs and hardware, as well as with Taiwanese ODMs and partners including Acer and Asustek.
Microsoft is expected to announce its tablet, which uses the Windows RT OS and chip designs from ARM, later on today, sources told the WSJ.
The paper pointed out that by using its RT OS, the company could annoy partners that it has encouraged to use this in their branded products.
Analysts have also pointed out that there is not much evidence to show that this product would be adopted. They also claimed that the amount Microsoft would upset its OEMs would be "more than outweighed by the glee they will have if Microsoft has a big hit."
Currently Microsoft is working with Nokia in a bid to sell its smartphone offerings.
However, the company isn't having much luck in this sector, leading to speculation that Microsoft may have to do more to help push the company and sales.
One way it is aiming to keep Nokia afloat until its next OS is ready, is by incorporating Nokia's maps technology into its Windows software for desktop computers.
Read also :