VIP becomes Seagate distie for UK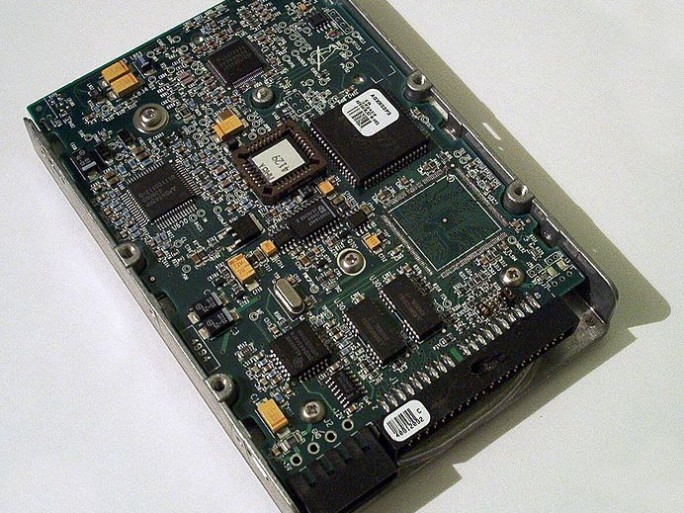 Storage giant Seagate has signed on the dotted line with VIP Computers to be an authorised distributor for the UK.
Seagate said in a statement that signing with VIP signals an opportunity to capitalise on growth opportunities like mobile computing, cloud computing, and solid state storage, all big trends in EMEA and worldwide. Mark Whitby, vice president of EMEA sales and marketing at Seagate, said VIP's local market knowledge should go a long way.
VIP recognised the agreement as a "massive vendor acquisition" for the company, and one that it has been working on for four years.
The distie now has access to a wider range of products, as well as increased stock holding. All purchases through VIP will qualify for customer incentives through future Seagate partner programs, the company said.
In terms of its strategy, VIP has its eyes on incremental growth in the channel by looking to new customers, as well as a wave of promotion about benefits that come with buying Seagate.
Duncan McAuley, who is the purchasing director at VIP, said that the deal plugs a hole that was evident in the distie's portfolio.
"A direct relationship on hard drives has been the missing element for VIP and will strengthen our offering considerably," McAuley said.
Read also :