Brother aims for greater VAR market share with new printer releases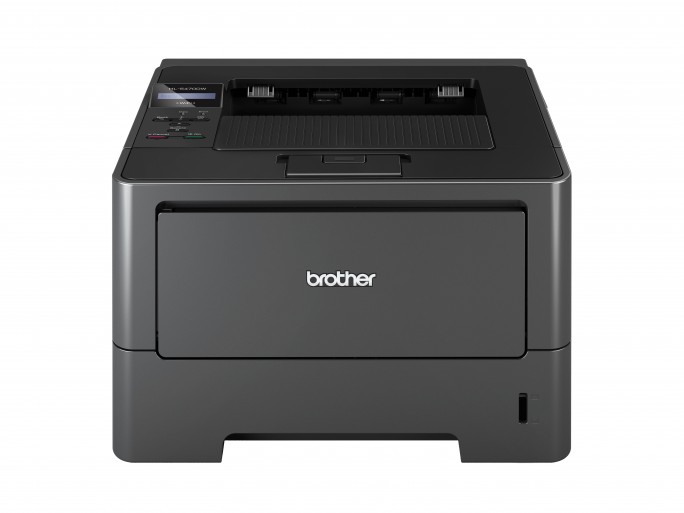 Targets SMBs with mono laser printers
Brother wants increased VAR market share with its new range of mono laser printers and all-in-ones targeted at the small to medium business market.
A new range of mono laser printers will be released aimed at the SMB market and corporate desktops, with all in ones hitting the channel later in the year.
The range is the first time that Brother has offered speeds which fly up to to 40ppm, with higher paper capacity of up to 1050 sheets.
The machines will also allow easier connectivity with mobile devices, supporting the usual range of operating systems from Android to Windows 7 and others.
Wireless N connectivity and Gigbit networking will also be provided.
Further information and materials for promoting the product release will be given to resellers in June.
According to Brother the launch will rely on its relationship with its VARs, as it seeks to grow its market share..
"We're extremely proud of our very strong performance in the VAR/SI channel, which is purely down to the long-term relationships we've developed across this sector, combined with market intelligence that enables us to work with partners to develop the most effective and efficient printing solutions for customers," said Andy Forsyth, senior general manager, UK sales and marketing, Brother.
"We still have the appetite to do more, and this range will form the foundation for a dedicated focus in growing our VAR/SI market share even further over the next 12 months.
"We're able to offer SMEs and the corporate desktop market increased productivity, reliability and cost-effective printing support for all employees, however they choose to access and print company information."

Read also :