Daisy Group posts positive annual results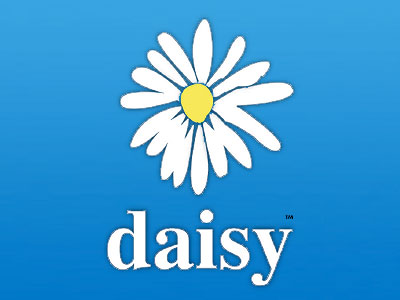 Pledges to make more acquisitions
The Daisy Group has announced an increase in revenue and more acquisition plans.
The Unified comms provider's annual results for the past 12 months showed losses had fallen to £13.1 million at the end of March 2012. This was down from £15.8 million from the same time last year.
The group also saw revenues rising by 31 percent to £348.6 million, a growth that the company said was a result of more customers taking out a range of the company's products and a product portfolio that meant the company didn't have to rely so much on fixed line network services.
The results have led the company to remain positive about the year ahead with CEO Matthew Riley claiming the group will continue in picking up companies.
"We have made good progress during the period, completing two acquisitions, with another transacted post year end," he said in a statement.
"In addition, the Group has continued to progress its organic growth strategy and seen an improvement in cross-selling, particularly amongst those customers taking three or more products.
"Notwithstanding ongoing macroeconomic headwinds, the Group remains cautiously optimistic about the year ahead. With a strong balance sheet and solid base of recurring revenues, we are well positioned in these more challenging economic times. Indeed, in the year ahead, we expect to see a material increase in our level of free cash flow generation.
"We also continue to see a strong flow of potential acquisitions and intend to further pursue our successful strategy of consolidating the fragmented reseller market, where we can see a clear enhancement to shareholder value. In the event that material acquisitions are not completed, the Board intends to introduce a maiden dividend following the end of the current financial year."
In the last financial year Daisy Group completed two customer base acquisitions and one further corporate acquisition post year end. A total of £16.9 million in cash was committed on the two customer base acquisitions completed during the year.
Read also :