Flexible working works out well for business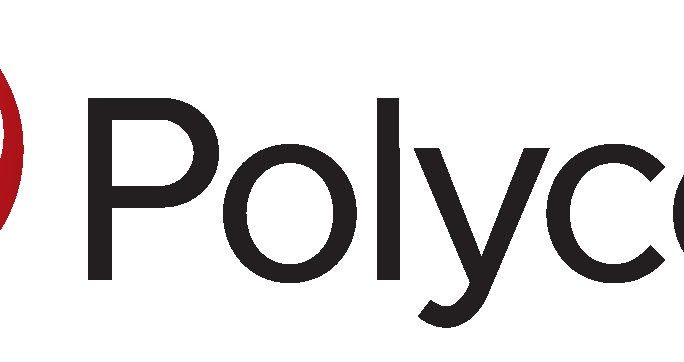 According to Polycom survey
Offering staff flexible working options works out financially better than cutting operational costs, a report has found.
In a survey of 400 businesses by Polycom, two thirds agreed that this was the case, with European businesses claiming that employees on such a work scheme were 39 percent more productive than others.
Polycom also claimed  that more than half of a company's ability to generate revenue depends on the positive productivity of its employees. It said the extra productivity of flexibly working employees therefore had a significant impact on the bottom line.
The report claimed video conferencing played an important role in supporting flexible working strategies. Of those surveyed, nearly 60 percent said they used this on-site and remotely to keep up with their flexible workers.
A further 72 percent of respondents added that video collaboration was also helping them to  become more productive and efficient in this part of their business.
Gary Rider, President, EMEA Polycom, said: "At Polycom we've seen that flexible working is proliferating across Europe, and these survey results provide further evidence for this.
"In the past, flexible working has primarily been considered an employee benefit, enabling a better work-life balance and reducing travel time and costs.
"But in fact, these results show that a flexible working strategy is a huge benefit to the business too, improving employee productivity by as much as 39 percent, and video collaboration is also a key component, keeping people connected and collaborating from wherever they are. "
Read also :