Amazon entices developers for Europe Appstore summer launch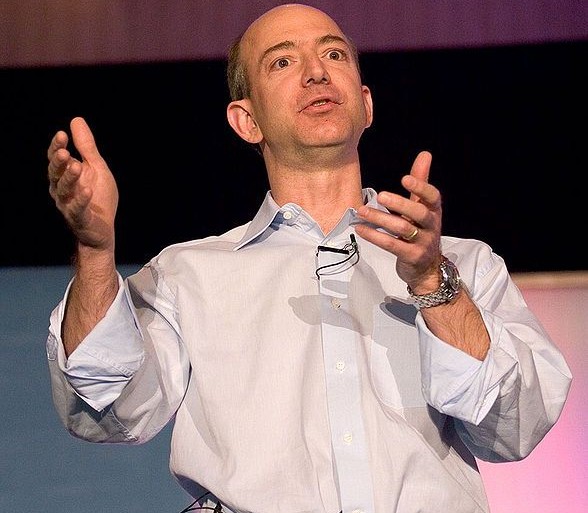 Devs agree it turns a buck or two
Amazon has opened up its mobile app distribution network for parts of Europe to developers, with the apps themselves set to become available this Summer.
App developers in the United Kingdom, Germany, France, Italy, and Spain are now able to submit apps for distribution. Amazon's App store has experienced staggering growth in the US market, available on Android and tailored to the Kindle Fire. Features like Test Drive have proved fairly popular, and Amazon claims developers have reported "strong monetisation" when selling through the service.
Amazon's in-app purchasing, which recently launched in the US, should also prove popular with developers hoping to turn a buck as it has with apps bought through Apple's app store and Google Play.
The retail and electronics giant is also changing the terms of service for mobile app distribution. Instead of developers earning either 70 percent of the app's sales price or 20 percent of list price, come July, developers will get 70 percent of list price on each paid app sale.
Amazon Appstore's veep Jim Adkins claimed some developers have enjoyed double revenue since in-app purchasing launched. "We see tremendous potential for current developers in our distribution program to grow with the international expansion," Adkins said. "We also encourage new developers to join and participate in the platform's growth."
The company wheeled out a fairly long list of spokespeople for popular development houses, all lending their support. Among them was Glu Mobile's CEO Niccolo de Masi, who said: "Taking a successful platform like Amazon's and expanding it across the globe is going to give us an even broader customer base and create an opportunity to generate even more revenue".
Could this be a sign that the anticipated Kindle Fire is, at last, going to make its way to Europa? Could be.
Read also :