Micro Focus runs partner alliances conference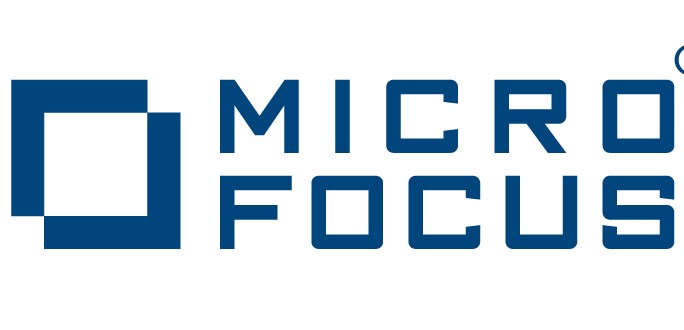 To update partners on its future plans
Micro Focus is bringing together its International and Asia Pacific partners to show off its new developments.
The enterprise application modernisation, testing and management services company is inviting the group to the Micro Focus 2012 Partner and Alliances conference in Barcelona.
Taking place on June 25 – 26, 2012,  the conference  is said to be a platform to update partners on the company's corporate strategy, insights into market trends, as well as outline plans as to how Micro Focus is adapting to meet the needs of the market in the future.
The event will also give partners the opportunity to meet and speak to senior Micro Focus executives, who will be able to update them on the company's Mainframe Solutions, COBOL, and Borland products.
Track sessions will also feature future product information as well as guidance on how to position, sell, and support products when launched.
As part of these sessions, Micro Focus will also be introducing its new Partner Relationship Management Solution, a new addition to the partner program which will further help enable partner sales going forward.
Adrian Saunders, Vice President, Worldwide Partners & Alliances for Micro Focus, said, "The Micro Focus 2012 Partner and Alliances conference is a brilliant opportunity for partners within our global eco-system to come together and hear about our latest product releases, support mechanisms, and strategic direction. The conference will allow us to listen to and understand our partners' views of the market and what they need from us."
Read also :