US gov worries about ZTE, Huawei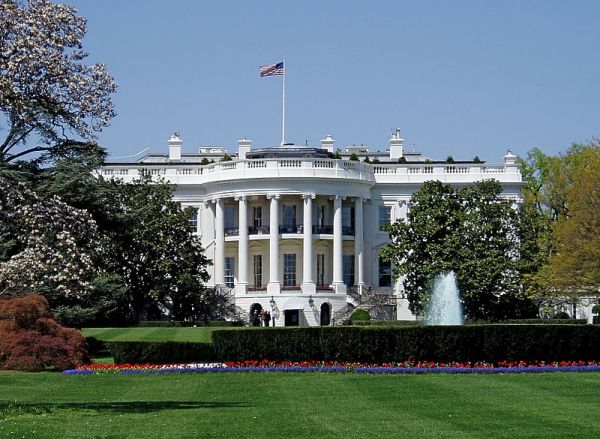 Intelligence Committee makes spying claims
The US House of Representatives' Intelligence Committee is looking into introducing legislation that will "guard US networks" – but this appears to be a slight on large Chinese companies.
The Committee is considering investigating this legislation following fears that Chinese telecom companies Huawei and ZTE could pose a security threat, due to alleged connections with the Chinese government.
There are also fears that the equipment provided by the pair, and used in the US, could allow spying and other espionage by China.
As far as ChannelBiz UK is aware, Europe, where both Huawei and ZTE have their networks, is not engaging in the same sort of scrutiny.
Committee chief Mile Rogers was quoted by Reuters as claiming that there was a belief
that Huawei and ZTE were selling their equipment at subsidised prices in order to outbid competitors and secure increased market share.
He said he and his team were now looking into whether the pair were receiving funding from the Chinese government, which saw the equipment as a back door into the US where it could "establish the ability to do cyber attacks".
In a bid to prevent this, a report looking into the pair will be written and prepared by late summer.
Huawei is none too pleased about the allegations.
Huawei's Williams Plummer told Reuters that "it would be truly unfortunate if such unsubstantiated and unclearly motivated statements persist".
ZTE also outright denied the finger pointing, claiming it "received no illegal or hidden subsidies."
When the ZTE Score consumer mobile was found to have a security hole, some sections of the press engaged in a paranoid frenzy. When the backdoor – which was confirmed by the company – was found, we asked ZTE if it felt it was under increased scrutiny simply because it was a Chinese company. A spokesperson said: "We are not in a position to either confirm or deny this".
Read also :