AMD lifts lid on new low power G-Series embedded APU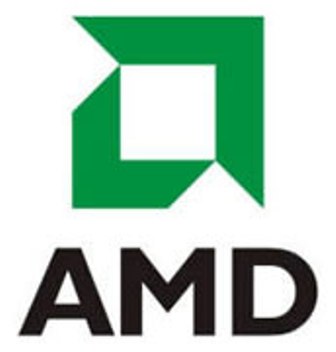 Cuts power consumption for industrial and point of sale applications
AMD has unveiled its new G-Series APU embedded processor aimed at point of sale, medical appliance and other low power applications.
The AMD G-T16R APU has power consumption of 2.3 watts on average or 4.5 watts thermal design power, reducing battery drain by seven percent over the AMD Geode LX processor.
The embedded processor will be targeted at applications which require both x86 compatibility and graphics power, while needing very little energy to run.
This could mean industrial control systems, or point of sale order entry station and tablets, and  AMD reckons it could even be used for solar powered traffic control devices.
The chip will feature support for the full range of display interface technologies such as DVI HDMI, and Displayport, and will have a scalable platform design similar to that of the entire embedded G-Series.
Apparently AMD will make the chips available with cost sensitive embedded applications in mind.
"With the AMD G-T16R APU, we were striving for that critical balance of performance, power efficiency and cost for power, and cost-sensitive embedded applications, and we've achieved it," said Arun Lyengar, corporate vice president and general manager, AMD Embedded Solutions. "This new APU helps to enable small form factor and fan-less designs with power consumption of just 2.3 watts on average."
ChannelBiz UK recently spoke with AMD senior VP John Byrne who outlined the firm's strategy for the channel.
Read also :