Atos wins Welsh government contract up to 2019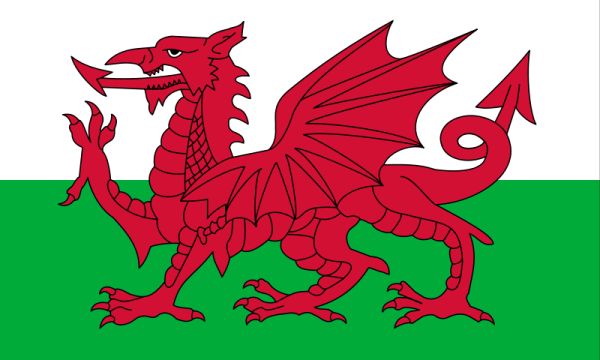 To the tune of £70 million
International IT services behemoth Atos has revealed that the Welsh Government plans to extend an ICT services contract through to 2019.
Wales has been employing Atos to handle ICT services since the devolution in 1998. Since, it has managed what it calls a multi source environment: that is, looking at a number of ICT providers to bring flexibility to the overall IT strategy, along with effectively meeting future developments. That is the goal, anyway.
Permanent secretary of Wales Dame Gillian Morgan said the government is keen to make sure longer term developments for the public sector are possible. Which would be, we guess, the point in keeping Atos on. "We believe this option gives us the value, service and flexibility we were looking for," Morgan said.
Atos UK & Ireland's CEO Ursula Morgenstern said the company is more than happy to be acting as a strategic partner and "look forward to continuing to deliver excellent service to the government and people of Wales".
Read also :