ComputerLinks teams with NextIO to expand datacentre services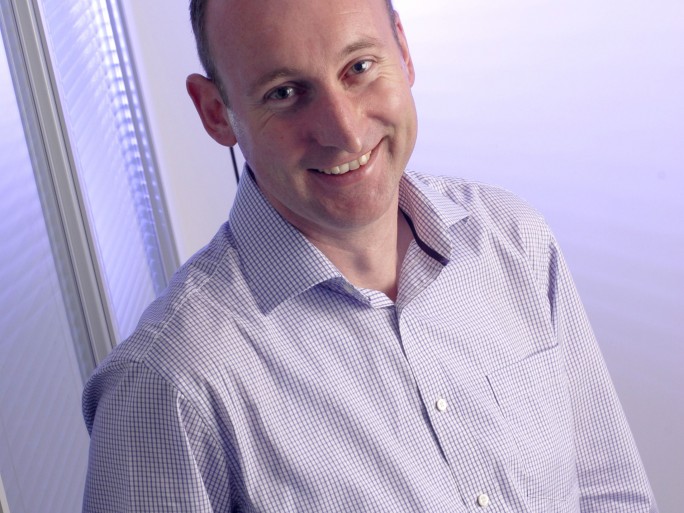 Resellers can offer simple I/O management to allow capex and opex cost reduction
UK distie ComputerLinks will team up with US I/O and virtualisation expert NextIO to expand its datacentre services for resellers.
With datacentres becoming more complex to manage – for example, with the emergence of more virtual servers – ComputerLinks is seeing I/O resource challenges for IT administrators.  ComputerLinks says that the deal will mean resellers can add another string to their bow in terms of making I/O more simple to manage.
By providing resellers with NextIO services, ComputerLinks claims it will allow for more flexibility in their approach to customers. NextIO services include vNET I/O consolidation and virtualisation appliances, vCORE GPU consolidation products and vSTOR I/O acceleration appliances.
This means, for example, being able to increase flexibility in VMware environments by providing on-demand I/O resources.
The deal will also mean the ability to reduce capex by 40 percent and opex by around 60 percent, the company claims, by lowering acquisition costs and management overheads.
"Today's data centres are extremely complex environments to manage," David Ellis, director of new technology and services at ComputerLinks, said. "Administrators need technologies that can simplify the deployment and management of complex I/O to meet the changing demands of modern organisations."
According to Ellis, this agreement will help resellers grow their businesses around the "increasingly diverse needs of data centre managers and administrators".
"The cost savings and ease of management are clearly visible, making this a really disruptive technology and exciting opportunity for the channel," Ellis said.
Read also :