HMRC staff strikes rile accountants and department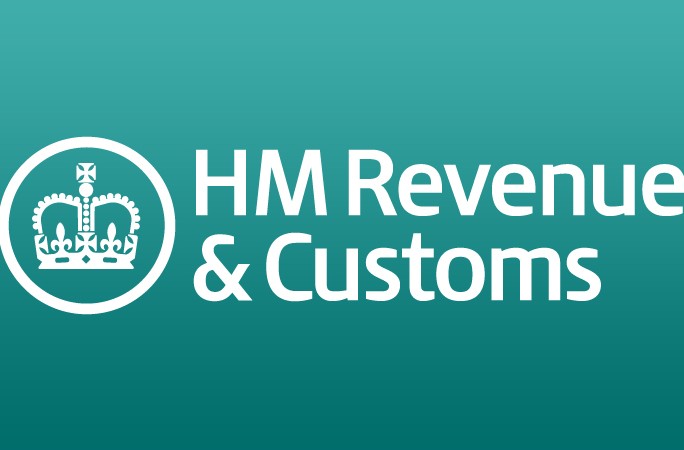 The HMRC has said that it is "disappointed" that its staff are striking over job cuts.
Accountants have also blasted the decision by the 55,000 staff, claiming that they "need to learn how to do their jobs properly before taking days off".
The comments come as Public and Commercial Services (PCS) union members at the government department revolt at a rumoured 10,000  job cuts by 2014 and 2015, along with "creeping privatisation".
They claimed that they were already hard pressed when it came to resources, and as a result struggled to claim millions of pounds worth of taxes that were owed to the treasury each year. They added that the proposals would make this figure higher and let tax evaders skip the system, while others were targeted too heavily.
An accountant familiar with the situation confirmed that the job cuts would cause more problems, but blasted the strike action.
The source told ChannelBiz UK: "Our experience of the HMRC isn't overly positive and bear in mind we deal with them day in, day out. We can never get through to who we need to, accounts get messed up and cheques are sent out willy nilly, only to be cancelled again, when someone realises that it shouldn't have been issued.
"No one in that sector knows what they are doing. Cutting jobs will mean a worse service for the nation, with taxes going unnoticed and others being penalised by mistake. As for the strikes- perhaps people should learn to do their jobs properly instead of taking time off on these unnecessary protests."
The comments were further fortified when we contacted HM Treasury's press office. Despite claiming to be available for queries from 9am we were directed to the reception desk for 45 minutes and told by the operator the department "sometimes opened late" – when we finally got through, the press officer was unaware of the issue and directed our query to the HMRC press office.
A spokesperson at this department said: ""HMRC is disappointed with the decision to strike and will do everything it can to maintain services to the public. We are seeking dialogue with the PCS to address their concerns and will work to minimise any disruption to our customers.
"In our 2010 spending review the Government made £917m available to us to tackle avoidance, evasion and fraud. This is being used to increase our tax take from compliance work by £7bn a year in 2014/15 which we are on target to do. Last year alone we increased the yield from our compliance work to £13.9 billon."