New cloud and virtualisation offerings unveiled at Red Hat Summit 2012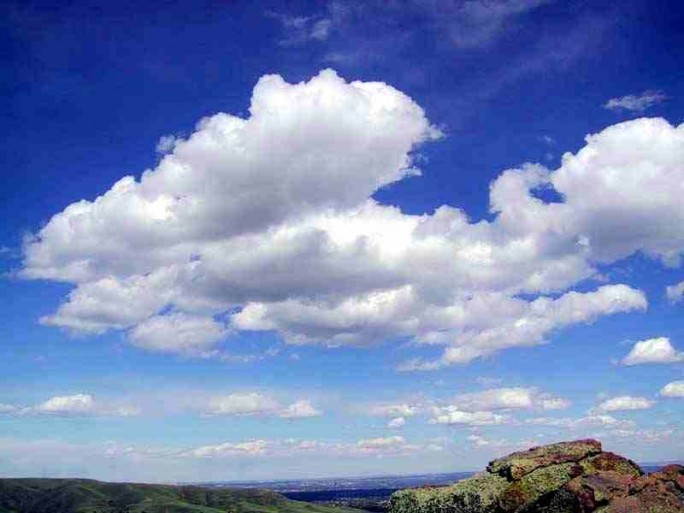 Red Hat teams with SAP for virtualisation, announces OpenShift PaaS changes
Additional virtualisation and cloud services have been announced at the Red Hat Summit 2012, including a tighter partnership with SAP.
Red Hat said in Boston today that it would work closely with SAP to provide its customers with easier deployments of the German firm's business management software on its servers.
Red Hat Enterprise Virtualization is now certified for running SAP business applications on Red Hat Enterprise Linux, creating greater compatibility between the two using open source technology.
Also announced was the business model and pricing plan for OpenShift Platform as a Service (PaaS), offering support to companies in application development and deployment.
OpenShift will be available in two tiers: FreeShift and MegaShift.  FreeShift is the first tier offering, and will be a free offering that can be migrated to by customers using OpenShift PaaS.
There will also be a second, paid tier which will extend the FreeShift offering with "larger gear capacity, up to 16 gears, and the ability to add storage space past the 1GB per gear in FreeShift.
Those who upgrade to MegaShift will get support from Red Hat.
Pricing will start at $42 per month platform fee, with a per-gear-hour fee for gears past three, Red Hat announced, and will be available later this year.
Read also :