Cygnia becomes Becrypt gold partner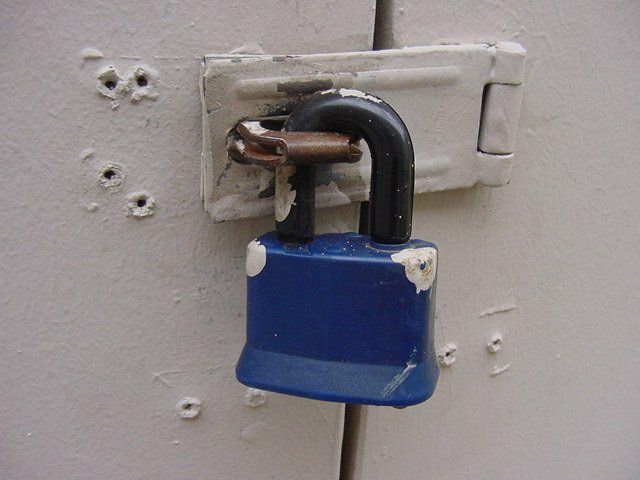 Encryption goes up to CESG's top secret level
Cygnia has become a gold certification reseller for security encryption specialists Becrypt's End Point Protection, or EPP.
EPP is a portfolio of cyber security products that aims to protect commercial data which is held on a range of devices, including laptops, tablets, USB sticks, CDs and other media. It include a management console which lets IT staff centrally manage security on associated network devices. Cygnia is certified to implement, consult and provide software services based on EPP.
Cygnia founder Jon Busfield said that the company has had a relationship with Becrypt since its foundation five years ago. "Gold certification for Becypt's commercial product range will enable us to extend our business and provide additional services for our customers," Busfield said. Well, you'd hope so.
Becrypt CEO Bernard Parsons warned that, as the world is increasingly connected, along with the BYOD trend, means protecting sensitive data is complex and crucial.
"Simply purchasing data security products, no matter how strong, is only part of the answer," Parsons said. "The key to effective data security is in designing robust security procedures and implementing cyber security that protects data, but is sufficiently flexible that staff can still access the information they require to do their jobs".
Becrypt's products run up to the UK government's Impact Level 6 (TOP SECRET), so the brand is certainly trusted. They are, of course, CESG approved, which means resellers can find opportunity in both the public and private sectors.
Read also :