Big brand competition brings in wheelbarrows of dough for manufacturers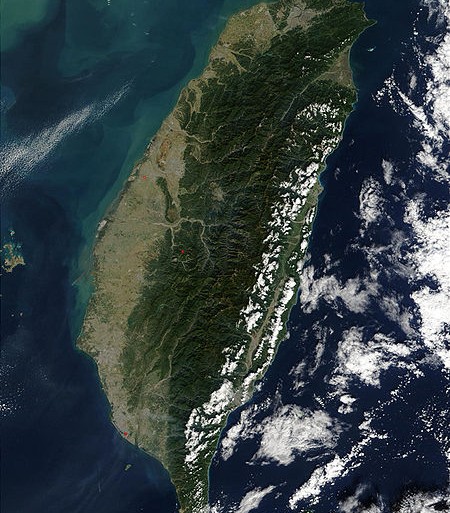 Taiwanese companies enjoy large majority of market boom
There is some positive thought about the manufacturing industry for ODMs as the technology industry is engaging in a full-on fight to win market share back from Apple in the tablet sector.
As Google and Asus just announced their Nexus 7 in the wake of Microsoft's own flavour of (probably Asus-made) tablets, Amazon is likely preparing its Kindle Fire 2 and Apple is rumoured to be making an iPad Mini for the third quarter. Big brands are injecting plenty of cash into manufacturing to make sure that their devices flood the market and win over the consumer – but whether these are big hits, the important factor for the manufacturers is there will be a great deal of investment.
Taiwan's Market Intelligence Centre (MIC) changed its forefast for global tablet shipments to 110 million units – and 80 percent of those will be made by local firms, in particular, Hon Hai (Foxconn) and Quanta Computing.
That is a formidable 63.4 percent annual growth, 20 percent higher than the original MIC forecast of 91.14 million units.
Taiwan Economic News also quotes IDC – the influential analyst house – which is optimistic that tablet PC shipments should sail past the 100 million mark. Apple's iPad, according to the company, should account for the majority at 62 percent, but that is down from 68 percent in the first quarter thanks to the competitors throwing their considerable weight in.
Foxconn and Pegatron, both in the news for labour abuse allegations, will nab almost all of the iPad orders, but Quanta has contracts for Amazon's tablet and the Google Nexus 7. MIC deputy director Hung Chun-hui noted that Taiwanese companies make up a massive 80 percent of the workforce for global tablet production, and for now, it is a market sector that shows no signs of slowing.
China, too, has been enjoying a surge. Low-price, white-label tablets are, according to Taiwan Economic News, in the middle of a boom, while local manufacturers are also winning big money contracts to supply tablets for government agencies in emerging countries like Thailand and India.
Although much of the world is mired in recession and economic crisis, it appears that for now, at least, manufacturers are thoroughly cashing in on the tablet frenzy.
Read also :