Ecl-ips appoints new business development director after strong growth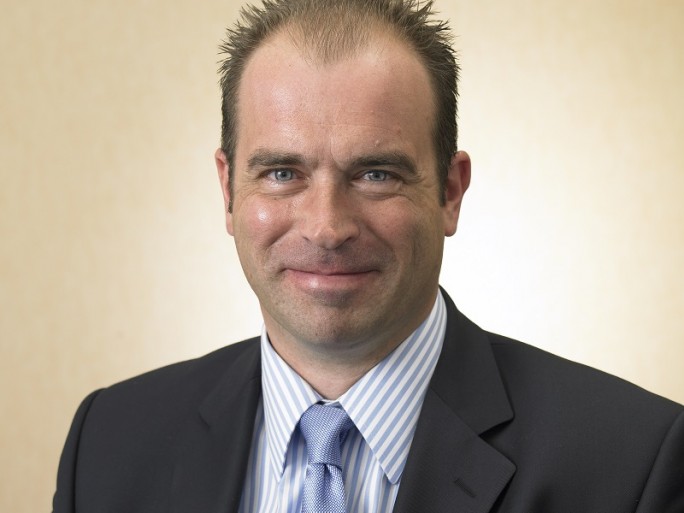 Former Mayflex man John Twidell gets the job
Security and monitoring systems provider Ecl-ips has appointed a new business development director following strong growth last year.
John Twidell has been handed the role after joining the firm from distie Mayflex, where he spent 10 years.
"I have worked with Ecl-ips in my previous role for over 5 years and have always admired the professionalism and expertise that Ecl-ips offers to both its clients and partners," Twidell said.
"As security systems transition to IP and integrate with more platforms, Ecl-ips is in the perfect position to deliver innovative new solutions."
The move comes after Ecl-ips saw 28 percent year on year growth during 2011, on the back of increaes to its portfolio including accreditation to supply services from Schneider Electric (APC), MOBOTIX, Wavestore, RF Code, Paxton and Unite Technologies.
 "Many of our clients are seeking integrated and converged services that benefit from IP networks," explains Aaron Kernaghan, Managing Director of Ecl-ips.
"In many cases, they need a single supplier that understands both the underlying infrastructure as well as the environmental and security monitoring aspects."
"Our expertise and strong portfolio has allowed us to win business that traditionally would require several different suppliers and we hope to continue this trend with the appointment of John," adds Kernaghan.