Online only retailers seeing slow revenue growth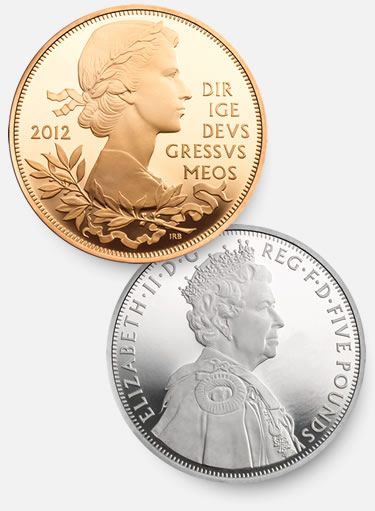 Multichannel sales more likely to see fast growth
Retailers sticking to online only sales are seeing slower revenue growth than their multichannel competitors.
According to a survey of 100 retailers by Eccomplished, just four percent of those who ply their wares solely through the internet are expecting revenue growth of more than 50 percent this year.
Meanwhile 10 percent of multichannel retailers are expecting similarly high growth.
Four percent of online only retailers are also expecting to see a decline in revenues – something that none of multichannel respondents said they were expecting to see this year.
Again four percent of online only retailers beat their 2011 expectations, with 15 percent falling some way short.  For multichannel 15 percent beat their predictions, with 11 percent not hitting their targets.
Pure play online retailers are more likely to be reliant on customer loyalty to drive business, with 88 percent saying that they will be investing in this to drive sales. This compares with 69 percent of multichannel retailers.