NextiraOne appoints new Head of Business Development – Collaboration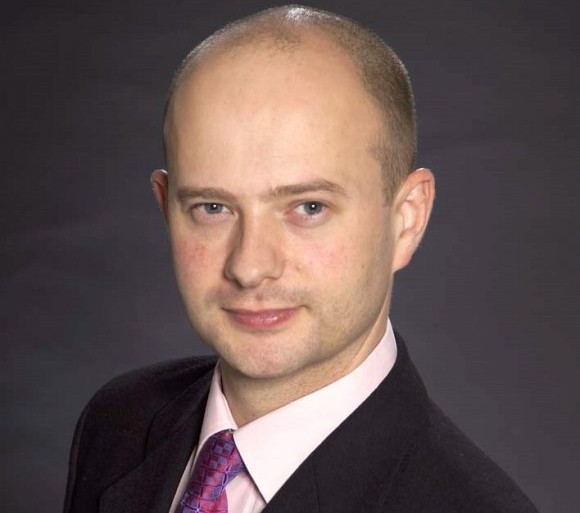 NextiraOne has appointed Tim Banting as its Head of Business Development – Collaboration in the UK.
Mr Banting will take on the role with immediate effect, reporting to Steven Skakel, Managing Director UK & Ireland at NextiraOne UK.
Under the new role he will be responsible for the strategic development of the company's portfolio of collaboration products, and will be working closely with partners including Alcatel-Lucent, Microsoft and Cisco Systems.
Of his appointment  Mr Banting said: "This is an exciting time to join NextiraOne.
"NextiraOne's industry leading Collaboration portfolio already enables organisations to successfully integrate a remote and mobile workforce for increased productivity. However, many other organisations remain unclear about how Collaboration tools like Unified Communications can contribute to growth and are faced with a confusing array of technology solutions. My role is to develop our portfolio to address our customers' evolving needs and become a trusted partner for organisations looking to benefit from trends such as virtual desktops and BYOD."
Steven Skakel added: "Remote and mobile working continues to develop; bolstered by rising costs of real estate, flexible working legislation, as well as green initiatives. Ultimately people want to work effectively from any location, using their preferred device and with access to the same productivity tools as their desk-based counterparts. Tim brings over 20 years' knowledge of Unified Communications & Collaboration, including direct experience with two of our strategic partners, and so can provide a valuable perspective on the changing collaboration landscape."
Prior to joining NextiraOne, Tim held pre-sales and marketing roles at Cisco Systems and at Microsoft,  where he was Senior Product Manager for the Unified Communications platform Microsoft Lync.