Nimans trains up resellers in Siemens Open Communications Associate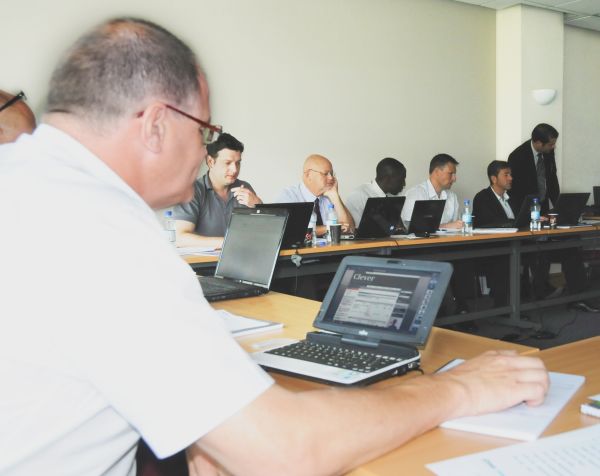 Channel comms distributor Nimans took a group of Siemens resellers on a trip to its partner enabling day at its Manchester HQ, offering 'qualified success' to dealers from Swansea to Cambridge.
The resellers also had the chance to get Siemens Open Communications Associate (SOCA) accreddited at a test where they had to prove sales knowledge and expertise. Candidates who made it through went home with an official certificate, Nimans said.
System sales boss at Nimans, Paul Burn, said in a statement that the initiative was a success – while they could brush up on the latest UC technologies they were also able to complete the entry level SOCA exam.
The qualification, Burn said, gives resellers the opportunity to prove they're skilled in their field. Previously, they'd have to head to an official test centre, but it is now available online. During the day, Siemens and Nimans were at hand to help the dealer make it.
"It proved a very compelling and convenient way to take their businesses to the next level," Burn said.