Monster employment index shows one percent online recruitment increase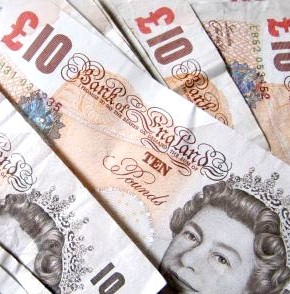 Up year on year, down from May
HR and employment group Monster Worldwide has released its June 2012 employment index for Europe.
Online recruitment is up year-on-year but only just at one percentage point. This is also a drop compared to May's six percent rise. Of all the countries in Europe, Germany is leading with annual growth at 11 percent, although that is down from May's 19 percent. The UK showed zero growth compared to the same time last year.
Some top growth markets were in craft and related trades workers, up four percent year and year. Following was jobs for technicians and associate professionals, up three percent, and then plant and machine operators, including assemblers, up one percent.
Environment, architecture and urbanism were up 17 percent year on year, showing an upward trend since September 2010. The telecommunications sector was up 13 percent. Engineering showed growth in the UK, Germany and Italy in particular.
In sharp contrast it was bad news for skilled agricultural workers, previously enjoying 34 months of annual growth, which showed minus eight percent points year on year. This was followed by managerial positions at minus five percent, and elementary occupations, at minus three percent.
Sales jobs were down four percent and showed a decline for the first time since February 2010. The biggest reductions were in the Netherlands and France.
At the very bottom of the pile was public sector, defence, community, arts, entertainment, sports and laisure jobs, with the lowest demand.
Read also :