Western Europe PC sales continue slump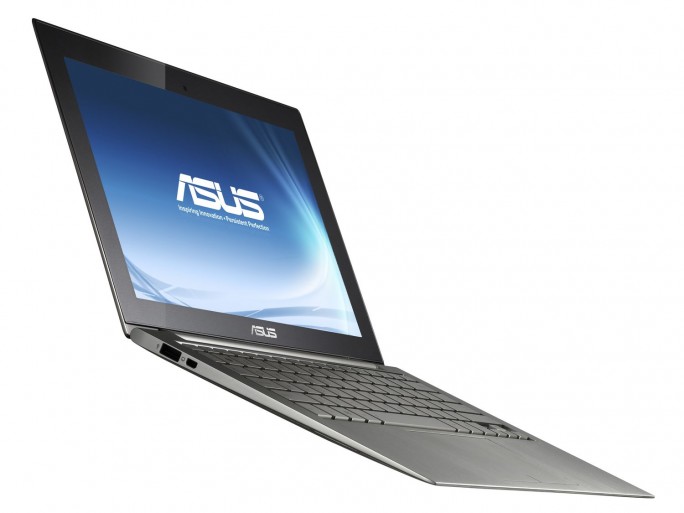 Ultrabooks are not enough to drag market from the doldrums
Western Europe PC sales have continued to fall, with growing Ultrabooks sales failing to revive the market.
According to stats from Context, PC sales through distributors fell during the first months of the second quarter, with a 16.6 percent decline compared to the same period in 2011.
For the UK figures showed a 5.2 percent decline in sales.
Devices in the mobile categories showed negative growth, with notebooks down 16.6 percent, and netbooks dropping a massive 45.7 percent.
Intel's shining light of hope for the market, the Ultrabook, performed well as more devices hit the market, and vendors are continuing to expect much growth over the coming months, particularly with Windows 8 on the way in.
Desktops saw a decline of 7.2 percent across April and May, while servers and workstations dropped 12.5 percent and 17.9 percent respectively.
According to Jeremy Davies, CEO and co-founder at Context, the PC market needs a massive push if it is to get out of the doldrums any time soon.
"It's going to take a lot to wake up Europe's PC market over the rest of the year", Davies said.
"Ultrabooks, while popular, remain too pricey to spur PC growth, and the jury's still out on Windows 8."
Davies said that both consumers and businesses are struggling to find the cash for new devices while the economy flounders.
"The only bright spot is tablets," he continues, "perhaps the novelty factor and delight the user interface brings can stir buyers out of their depression provided pricing is right."
Read also :