Avnet takes on distributing Oracle Primavera in Middle East, North Africa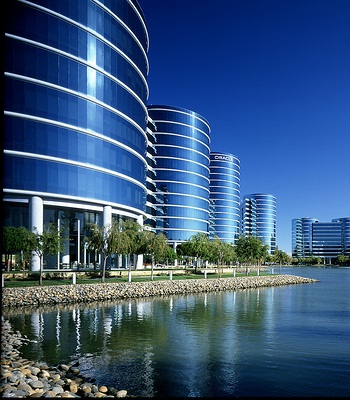 Plenty of high growth potential
Enormous global distributor Avnet will begin offering Oracle's Primavera Enterprise project portfolio management (PPM) into the Middle East and North Africa region.
Avnet claims it was selected for the full portfolio distribution because it has a strong track record in selling complete Oracle packages across hardware, software and services.
Primavera is used for mission critical PPM in industries such as engineering, construction, public sector, aerospace, defence, utilities, oil and gas, manufacturing, IT, and services – so the customer base is enormous.
Avnet promises to offer pre-sales and technical support along with marketing and logistics services, which the company says will really help its partners gain a lead on the competition.
Group senior director for Oracla business in the Middle East and North Africa region, Avnet's Hani Barakat, said that next to its rivals, Oracle has been at the forefront of developing enterprise technology for specific verticle industries.
Barakat said Avnet will support partners in sales and technical enablement, as well as demand generation and financial services, so that they can "take advantage of the high-growth potential" that is sitting in the MENA region.
Read also :