SAP offers HANA to channel with new partner incentives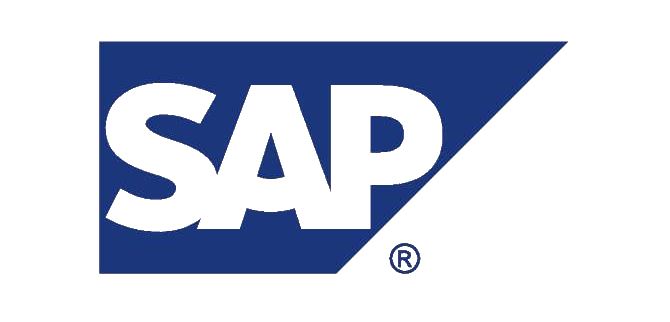 Resellers will get similar licensing conditions as direct sales
Just over a year after SAP debuted its HANA service, the firm announced it will be made more widely available to its reseller base.
SAPis keen to make its big data analytics software more widely available after shouting about it for the past 12 months.  The German software outfit says that it will now move on from the restricted partner HANA portfolio, focusing more on wider adoption.
The Better Choice incentive programme will now be extended to VARs and SIs to help push customers on from BW to HANA, with VARs getting deal based rebates when selling SAP HANA Database Edition. Service partners supporting SAP direct deals get a customer migration services credit.
In addition resellers will now be able to get their hands on HANA reseller services with the same licensing conditions as direct sales, as of July 15th.    
A new HANA Limited Runtime Edition will be priced at €40,000 for 64GB for partners, with the scalable pricing for any upgrades to this to allow partners to go after bigger clients.
SAP also said that there will also be a VAR delivered support certification programme during 2012.
Eric Duffaut, SAP's president Ecosystem & Channels said in a briefing call that SAP is already getting "good traction" from customers, but will rely on the channel to increase HANA implementation.
"To achieve our goals, we rely on a vibrant ecosystem of partners – this is mission critical," Duffaut said.
He also reiterated its goal for 40 percent of revenue to come from partners by 2015.  "We are roughly at 33 percent," said Duffault.
"We made all of the HANA portfolio pricing elements available for reselling partners, two attractive incentive programme for service partners and resellers, and we also extend the support capabilities for resellers."