Electronics retail fares well as June sees sales boost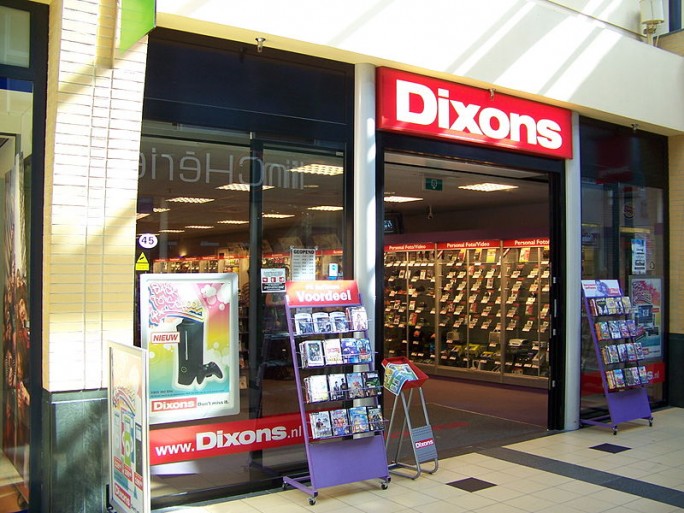 Jubilee and Euro 2012 help increase sales says BRC
Electronic sales performed relatively well during June, as overall retail sales grew according to British Retail Consortium figures.
Amidst the beer and bunting of Euro 2012 and the Jubilee, consumers were still able to increase the footfall in shops, aided by an extra bank holiday.  This meant that sales were up on a like for like basis by 1.4 percent, with a 3.5 percent increase when new shops were taken into account.
According to the BRC report, within this electronic products "held up well", with the Euros giving a boost to TV sales.
BRC's Richard Dodd told ChannelBiz that while the electronics sector performed better, with "laptops, tablets and e-readers still selling well,"  the situation remains difficult for electronics retailers.
"The attractions with various new devices is helping to generate sales," he said, "but counterbalancing that is the fact that customers are short of money and job projects, and are therefore continuing to confine their spending to essentials."
According to the report, with more high profile events in the way in the shape of the Olympics, further sales increase could be seen during July, though these are likely to be confined to the south east.  Acer in particular will be hoping that some of its advertising into sales.
For online sales the situation improved, with 12.1 percent growth, up from 11.5 percent last year.  This is more in line with levels of growth seen over the last twelve months.
According to the BRC report those retailers which are offering a "sophisticated multichannel operation" are faring particularly well, as other separate recent research has also shown.
Use of mobile devices by customers is also rapidly expanding, though from a small base rate.
Read also :