Multichannel retail approach is key to future profitability, says Capgemini report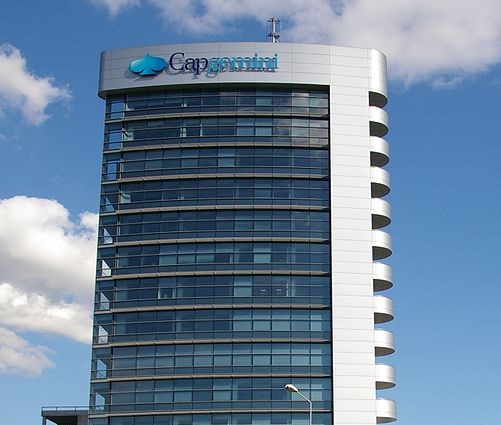 Convergence of digital channels with bricks and mortar is expected by consumers
Retailers are increasingly expected to move to a multichannel sales approach, and doing so could have a big impact on staying profitable.
According to a report by Capgemini, consumers are no longer loyal to one channel, and expect seamless integration across online, social media and mobile channels – as well as good old bricks and mortar.
Apparently 60 percent of the 16,000 consumer respondents say that they expect that retail channels will converge by 2014.
Currently the perception is that very few retailers are able to present themselves across multiple channels in anything approaching a unified manner.
Get it right though, and retailers could cash in on staying abreast of the technological changes.   56 percent are likely to spend more money if they used digital channels to research the product ahead of turning up at a shop.
Interestingly, though this is a more far looking prediction, more than half of respondents believe that by 2020 many shops will have essentially become showrooms for goods anyway.
Bernard Helders, Capgemini Global Consumer Products & Retail Sector Leader, said that if they choose to ignore the move to a multichannel approach, which the British Retail Consortium says is already making an impact, then their profitability could be at stake.
"The industry should not only seek to understand the technology, they must separate hype from reality and, crucially, commit to cross-channel collaboration to stay profitable in today's tough economic climate," Helders said.
"In today's complex marketplace shoppers are in control and retailers need to remain relevant to the digital consumer across the all-channel journey."
Read also :