Salesforce.com buys GoInstant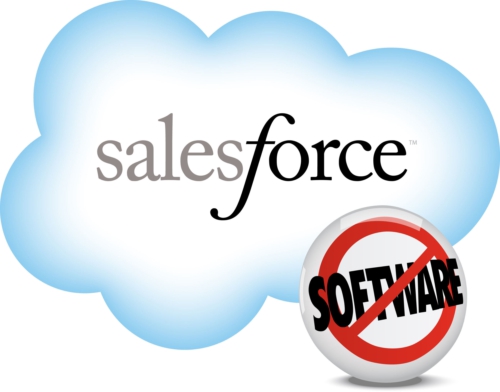 Adds to sharing portfolio
Salesforce.com has scooped up another sharing site.
The cloud computing company has announced that it will be buying Canadian shared browsing startup GoInstant for an undisclosed sum.
In a blog post Marcel LeBrun, senior vice president at the company said that he believed there was "tremendous potential" for social enterprises to benefit from what GoInstant had built, "particularly when combined with salesforce.com's industry-leading social, mobile, and open apps and technology,"
GoInstant was quick to repay the compliment with co-founder and CEO Jevon MacDonald and CTO Gavin Uhma, writing on their site: ""When we started GoInstant in early 2010, we set out to transform web browsing from a solitary task to a shared experience.
"Not only will we continue to advance our technology, but with salesforce.com's support, we will be able to super charge our ability to deliver a truly amazing way for companies to engage and interact with consumers in real time.
"We will have more resources, and be able to reach more customers, faster."
Salesforce.com has been splashing its cash over the recent months, picking up a range of sharing and social media sites.
Last month it purchased ChoicePass, an enterprise perks management platform as well as revealing its $689 million acquisition of social media marketing platform BuddyMedia.
Read also :