ElasticHosts launches white-label cloud programe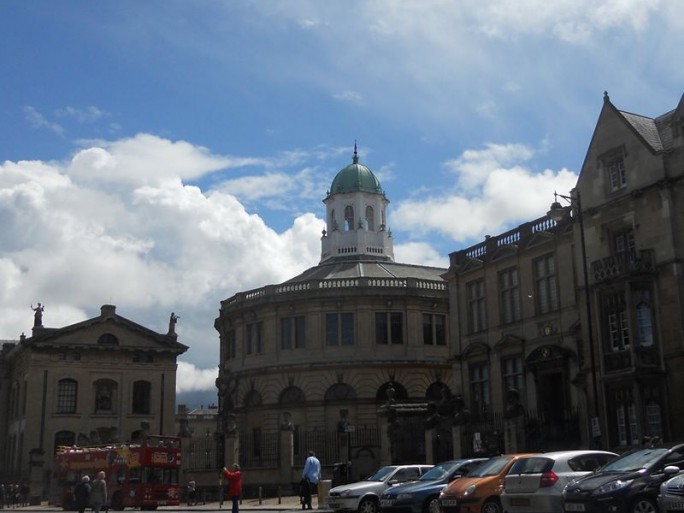 Gives resellers better margins and services
ElasticHosts is giving partners the opportunity to begin selling flexible PAYG cloud products under their own brand.
The cloud company has launched the white-label cloud programme to allow hosting resellers, system integrators, VARs and MSPs, to rebrand the ElasticHosts cloud portfolio and immediately offer cloud hosting to their customers, without needing to invest capex, development or operational time.
Once launched, resellers are claimed to receive 30 percent of monthly infrastructure-as-a-service fees. They will also be able to provide a range of value added services to their customers.
In addition, through joining the white-label programme, partners can provide their customers with full self-service access to a rebranded version of the ElasticHosts control panel.
From here, the end customer can manage their own cloud servers – scaling CPU and RAM up or down depending on requirements, and ultimately begin benefiting from the reduced costs and increased flexibility of cloud.
Richard Davies, CEO at ElasticHosts said: "More and more businesses are looking to take advantage of cloud and the cost and overall efficiency it provides. As a result, service providers need to be able to offer cloud servers or they risk missing out on a vital revenue opportunity and losing existing customers to the big name clouds.
"However, the challenges of launching a cloud offering are the expense and time that it takes to develop. Not only do you need to take into account the capex required to buy the necessary hardware and data centre capacity, but you also need the skillset to design and manage such a flexible, agile service. We wanted to take that pressure away by giving resellers a ready-to-sell cloud offering and allowing them to launch it quickly and easily, immediately making them a player in a booming market."
The ElasticHosts white-label programme also allows partners to launch own-brand cloud from any or all of ElasticHosts' five data centres across the US, Canada and UK. As soon as customers sign up, the reseller receives 30 percent of recurring revenues.
The cloud platform itself bills end customers automatically before distributing these funds to the reseller. The reseller will also have full control over the cloud environment, letting them offer a range of management and customer support services.
"Cloud is only going to grow in popularity because no business would decline the opportunity to reduce IT costs and improve efficiency," Mr Davies added.
"Our white-label program enables prospective cloud providers to launch a market-leading cloud solution that will attract customers now and in the future.
"Too many 'cloud' services are rushed to launch as traditional hosting with the word 'cloud' there for marketing purposes. Customers then find the hosting is inflexible and is not self-service, and the provider loses customers and reputation. "
Read also :