GreenBytes to grow UK reseller partnership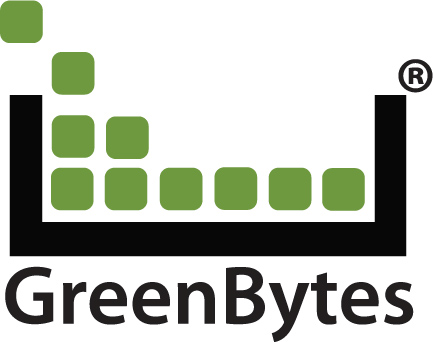 More partners, more sales
GreenBytes has announced that it will be expanding its reseller partnership in the UK.
The company, which develops high-performance, energy-efficient inline data deduplication storage solutions based on solid-state disk (SSD) technology, will add value-added resellers Enables IT, Cognitive Network Solutions, Intasel, and Envertica to its programme.
It claims that these new partnerships will in turn allow further market penetration in the UK with sales and marketing efforts for its flash-based high availability (HA) storage arrays.
Martin Bradburn, technical director, at new partner Enables IT, said: "Enables IT is a leading provider of virtualised solutions, and it is fundamentally important that the technology which we provide meets the needs of our customers.
"As a result, Enables IT conducts a rigorous testing process to ensure that we partner exclusively with the market's most innovative technology providers. GreenBytes has developed a range of products that are ideal for the virtualised solutions that our customers demand, and we selected GreenBytes as their solution offers a truly unbeatable combination of performance, scalability and value."
GreenBytes' Solidarity is a high availability solid-state (SSD) storage array that includes the company's proprietary globally optimised operating system. This is claimed to include enterprise-scale capacity optimisations such as compression and the company's patented  inline deduplication for primary data.
The product is claimed to also provide a significant reduction in power, cooling and rack space, as well as a lower acquisition cost and TCO.
Paul Silver, vice president, EMEA, GreenBytes, said: "As a 100 percent channel-based company, GreenBytes relies heavily on its strong network of value-added reseller partners to further our growth into the European market.
"We are delighted to welcome these new partners to the team and look forward to working together to provide end users with cost-effective, highly performant and feature-rich flash-based storage solutions."
Read also :