Overland Storage releases SnapSAN 3000 and 5000 to channel partners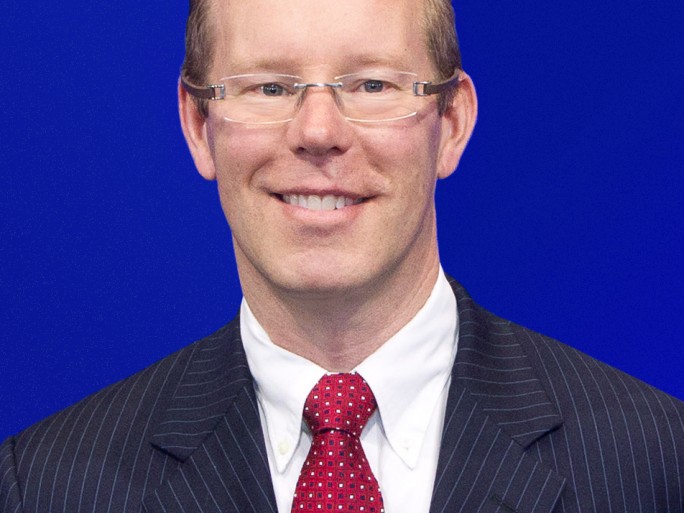 Resellers will get hefty margins for shifting SANs
Overland Storage is promising big margins to resellers joining selling its new range of SSD accelerated SnapSAN products.
Overland says that the newly launched SnapSAN 3000 and 5000 systems will mean offering the channel a more comprehensive storage range, from archiving to primary storage.
The storage area network systems will be certified for Citrix, Microsoft Hyper-V and VMware.
This is Overland's first product using SSDs, as well as the first with 2.5" disks options for customers who want to spread data over more drives, and will be targeted towards I/O intensive applications..
"Now we have a full line up from true primary storage all the way through to archiving, we cover the entire data life cycle," Andy Walsky, VP EMEA Sales & Marketing at Overland told ChannelBiz.
"There aren't that many companies our size who are able to do that," he said.
He says that there are already a number of resellers ready to bring the products to market, but these will be joined by a push for a greater channel presence with its Fast Track partner programme.
"We will be looking for new resellers who will be able to go in and sell this products as well,"  Walsky says, adding that this will involve facing off with the usual suspect firms that "don't have more than four letters in their company name" like Dell, HP and EMC.
"We will be going against those guys in many ways," he says, offering "aggressive and compelling" price points, as Overland aims its products at the mid market.
"That enables our partners to go in and offer something new and not compete with the 'four letter brands'," he says.
Overland, which currently has around 500 partners in Europe, will also be offering high margins as a way to attract more resellers to shift its SANs systems
This will mean the protected margin on the SnapSAN 3000 and 5000 is "up to fifty points", according to Walsky.
He says that the SnapSAN 3000 and 5000 will be targeting the compliance markets, particularly healthcare, offering write once read many (WORM) technology.  This will mean a "very high level of sophistication", that will also be made available to the SMB space too.
"Anybody will be able to use it," from enterprise down to Overland's traditional SMB focus.
The SnapSAN 3000 and SnapSAN 5000 will be launched with a starting price of £9,499 and £11,499 excluding VAT.
Read also :