Avnet picks up UK's Mattelli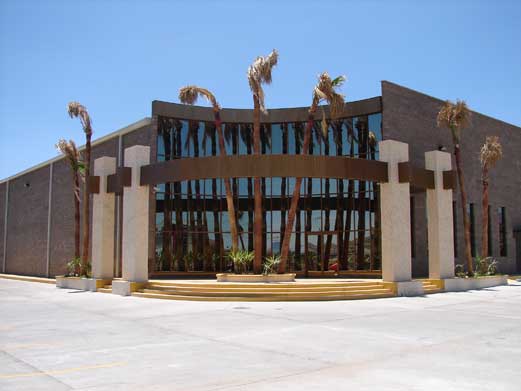 If your estate's a state, Avnet thinks Mattelli's the one
Enormous distie AvNet has made yet another acquisition, this time in the UK – picking up IT estate management company Mattelli. One of these days, there will only be Avnet left.
It looks like Avnet was particularly after Mattelli's Unity platform, which organisations can use to manage both hardware and software assets, as well as software compliance, contract management, renewals management, cost allocation and tracking, budget forecasting and tracking, and tendering.
Avnet believes Mattelli's upper edge in estate management is its modeling capability, which is able to build what if analysis against a range of parameters. The company also praised its "highly sophisticated" virtualisation functions.
Mattelli co-founder Simon Ellis said Avnet's acquisition will help roll the management software out far and wide thanks to the distie's considerable scale and scope, which will "make it possible to accelerate the speed at which partners can take advantage of this considerable market growth opportunity".
Avnet UK & Ireland's John Toal said in a statement that the acquisition is all about enabling its partners to achieve profitable growth by thoroughly understanding their customers.
"Creating new services offers requires considerable investment in terms of skills and resources," Toal said. "By delivering a comprehensive portfolio of IT estate management to our partners we're removing a barrier to entry and providing them with a means of differentiation".
The distie did not disclose terms of the acquisition.
Read also :