Microsoft dishes out awards for top partners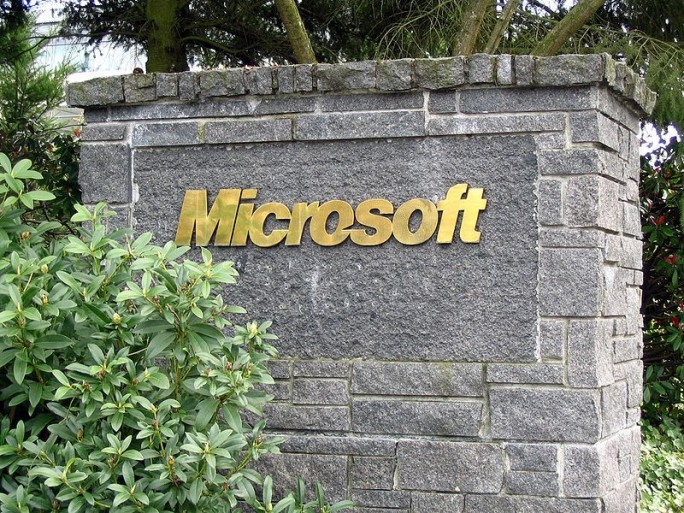 Prizes all round for strongest performing Microsoft Dynamics partners
Microsoft has honoured its strongest performing Microsoft Dynamics partners.
At the Microsoft Worldwide Partner Conference, the vendor handed out praise to a range of companies, which it felt made significant customer impact by developing and delivering new products which it said helped customers drive their businesses forward.
Doug Kennedy, vice president, Microsoft Dynamics Partners and Support Services, enthused: "This is the time of year when we get together to recognise and celebrate the achievements of the top Microsoft Dynamics partners and support services.
"As a partner-centric business, the success of Microsoft Dynamics is directly dependent upon the expertise, commitment and performance of our partners.
"The quality and depth of our channel is envied in the marketplace; therefore, the annual Microsoft Dynamics award winners are clearly an elite set of partners — the best of the best. On behalf of Microsoft, I thank our award winners and congratulate them for their achievements this past year and for their dedication and support of Microsoft Dynamics applications."
At WPC 2012, 10 Microsoft Dynamics partners were recognised with the awards, while a further 294 partners worldwide submitted nominations for their products. Winners and finalists were selected from this group based on their innovative use of Microsoft Dynamics to deliver strategic and valuable solutions that meet diverse customer needs, the company said.
PowerObjects was given the awards for  Microsoft Dynamics CRM Partner of the Year, while the  Microsoft Dynamics Cloud Business Excellence award went to Zero2Ten.
Edgewater Fullscope won the Microsoft Dynamics Manufacturing Partner of the Year and  Blue Horseshoe scooped up the prize for Microsoft Dynamics Distribution Partner of the Year.
Microsoft also u 13 resellers with the 2012 Microsoft Dynamics Regional Reseller of the Year award, and nine independent software vendors (ISVs) were awarded the 2012 Microsoft Dynamics Regional ISV of the Year award.
In addition, select top performers were praised from the Microsoft Dynamics channel, including Tribridge Holdings, named the Microsoft Dynamics Outstanding Reseller of the Year, and AXtension bv, named the Microsoft Dynamics Outstanding ISV of the Year.
Read also :