ThinkGrid partners with Soonr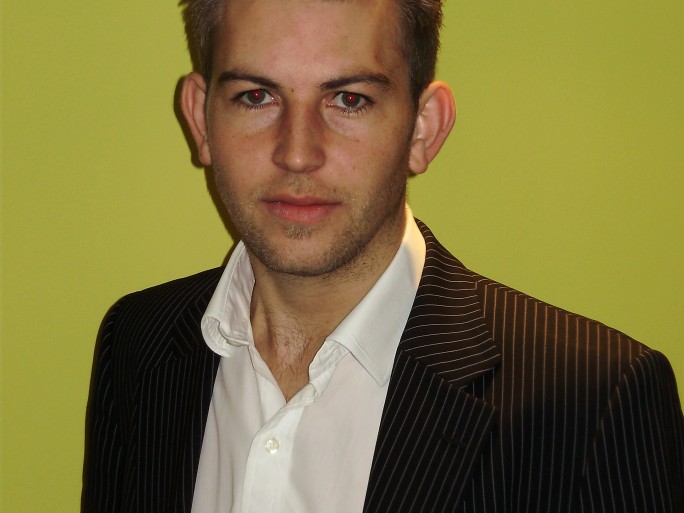 Boosts partner revenue and secures Dropbox services
ThinkGrid has embarked on a partnership with Soonr to enable smaller businesses to harness the power of the cloud to implement collaborative and sharing of information while still maintaining data integrity.
The partnership will mean ThinkGrid is able to offer its customers Soonr Workplace, a   Mobile Sync & Work Platform, which is claimed to enhance business productivity by allowing teams to securely access, share, sync and manage files across multiple platforms and mobile devices.
It is also claimed it will minimise the risks of security breaches, which are becoming popular within the Dropbox sector, as well as boosting income for the channel. This is because ThinkGrid will be selling through its channel partners meaning they can capitalise on the collaboration opportunity.
Rob Lovell, CEO of ThinkGrid, said: "We've all seen the rise of DropBox and Box.com as collaborative working across multiple locations and devices increases. However, they do not offer the management and security features that many businesses require. We are addressing this problem with the introduction of Soonr Workplace into our portfolio of cloud services.
"Our channel partners will be able to offer SMEs a way to share files and work collaboratively with internal and external teams without compromising on security.
"Ultimately, alongside our other cloud services it allows SMEs to increase productivity by breaking the link between data and applications and devices. With these types of services employees can work from any device, anywhere in the world."
Using the Soonr Workplace, ThinkGrid's Channel Partners are claimed to be able to better address their customers' mobility, business continuity and security needs. B
Businesses could also use the tool to create organisation-wide and or function based file sharing projects that they can securely access, share and manage on and offline from any device such as Virtual Desktop, PC, iPhone or Android handset.
Soonr Workplace is also said to follow a cloud based on demand model, meaning busineses only need pay for what they use.
Martin Frid-Nielsen, co-founder and CEO of Soonr, said: "We are thrilled to partner with ThinkGrid. Together we will help provide powerful business solutions that will enable global enterprises to extend productivity to all mobile devices.
"Soonr Workplace is the first and only business cloud service that transforms iPads and other mobile devices into real-time business productivity tools. Putting those powerful capabilities into the hands of the sales, marketing and enterprise teams can only help companies succeed."
Read also :