Distributors face uncertain future for PC and notebook shipments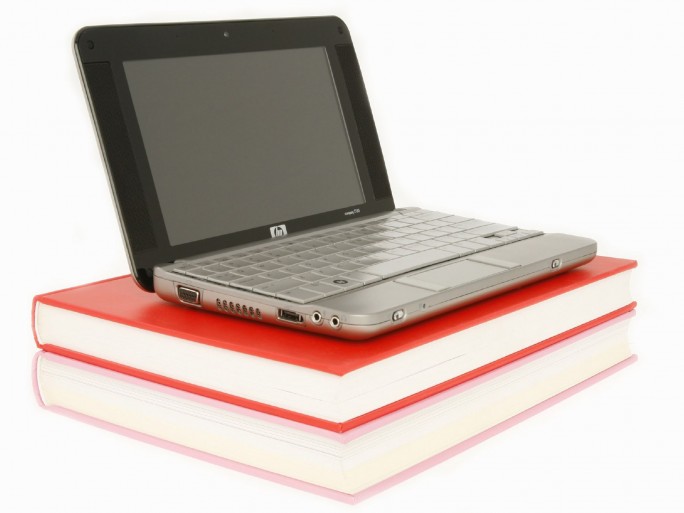 Blame Windows 8 and economic crisis
The notebook market is dwindling, with companies dropping orders, and shipping less products.
Distributors have told ChannelBiz that the current economic climate, coupled with Microsoft's "all singing, all dancing" Windows 8 are the two contributing factors to the decline.
The comments come as a range of analysts and research warned that the notebook market had declined in the second quarter of this year.
Today Acer confirmed reports that it was lowering its shipments as a result of the negative impact of the global economy.
It added that PC demand in North America and China was also lower than it had forecast. Its admissions were backed up by reports earlier this week from IDC and Gartner, which painted a poor picture of the PC shipment market citing Microsoft's new OS as one factor.
Despite reports that notebook battery manufacturers were set to grow in business thanks to this new launch, distributors warned that the OS could cause more problems in the long run.
One told ChannelBiz: "Windows 8 has a lot to answer for. Since the OS was announced we have seen shipments slowly decrease, while everyone waits for the next big thing.
"This all came to a head in Q2 with our warehouses nearly full of unwanted shipments. However, this week we've seen a little bit of movement- and that's in the battery industry, with manufacturers gearing up to make the most of Microsoft's all dancing OS. Whether the craze continues to this time next year remains to be seen. Once you've got it, you've got it, and the initial surge of orders may dwindle."
And the news wasn't much better over in the HP camp. Despite ranking as the number one vendor in PC shipments and sales in IDC and Gartner research, the company is reportedly reducing notebook ODM orders to behemoth Foxconn next year. However sources have pointed out that Quanta Computer will remain as HP's largest ODM.
Although HP and Foxconn have remained tight lipped about this rumour, one distributor said the move was likely. He told ChannelBiz: "We've heard the rumours about companies reducing their orders but we can't confirm them.
"There are a few of our suppliers which have cut the number of orders they have with us, so we assume that's come from a cut somewhere up top. The notebook market has always been a tough one to crack, however now with tablets becoming more available there's even less demand. One thing we can say we're not seeing a shortage of is tablet shipment."
And distributors aren't sending out a happy message for their staff either, with another telling ChannelBiz: "Shipments are decreasing. While we can understand why – the economic crisis has a lot to answer for – it leaves us in a pickle to put it politely.
"There's two sides to the coin here. Firstly we could be left with too much surplus stock, which will take up valuable rental space in our warehouses, and secondly the lack of orders means we won't have enough work for our guys meaning we'll have to possibly look at cuts."
Read also :