A quarter of IT staff still worried about cloud security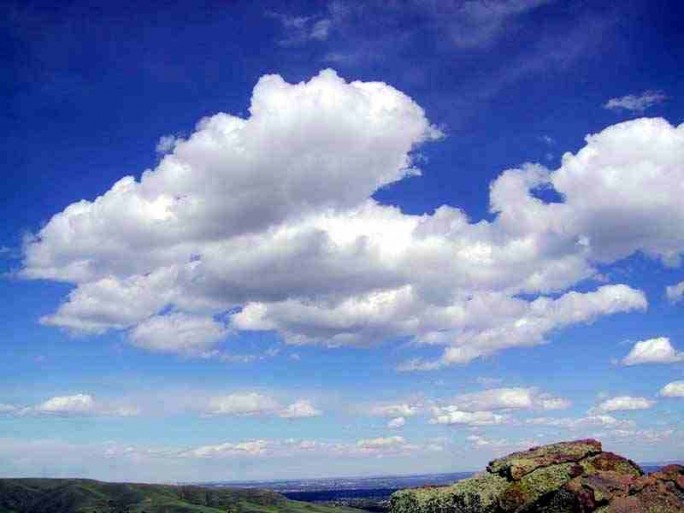 Industry not communicating with end users effectively
Many IT staff remain unconvinced of cloud security, with service providers not communicating its safety effectively
Apparently a quarter of CIOs and IT directors in the UK are unwilling to move data into the cloud because of fears over security, service continuity and ease of management.
A survey conducted on behalf of Claranet showed that little had changed over the past year, with some IT staff still concerned over moving towards cloud service for critical data.
The research showed that 36 percent saw service continuity in particular as a barrier, while 32 percent highlighted similar concerns over data integrity.
Claranet cited previous research it had undertaken in 2011 which apparently showed similar results.  Claranet says that this shows a lack of progress being made by service providers in convincing customers of the security of cloud computing, and an inabilty to communicate the benefits.
"End users are continuing to cite these same areas of concern, which suggests either that there are too few services out there in the market that provide solutions to these problems, or that there has been a collective communications failure by the industry," said Michel Robert, Claranet's UK managing director.
"In truth, the answers to these legitimate concerns are simple to understand and to communicate."
He says that more clarity is needed to convince those who have remained reluctant to embrace cloud computing.
"To solve the issue of data sovereignty or integrity, providers must show that customers' data is not stored in facilities and jurisdictions lacking rigorous safeguards."
He added: "Service providers, therefore, need to guarantee that their customers' applications and information is only stored in local, in-country data centres."
Read also :