UK business to get consumer spending boost during 'Indian summer'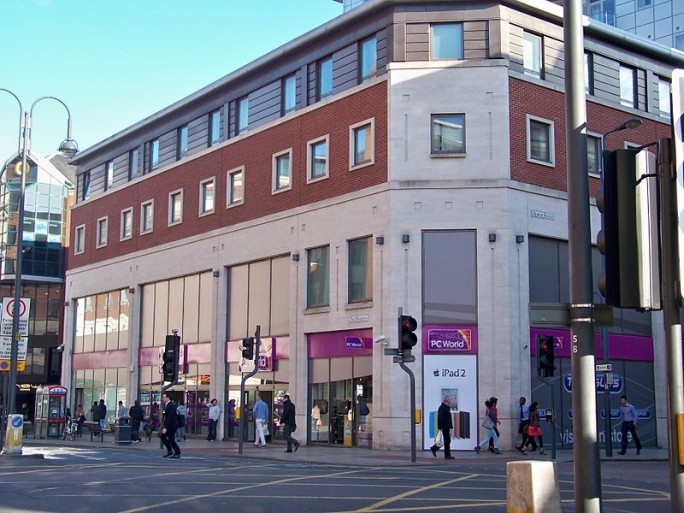 ITEM Club report optimistic for end to recession
UK businesses will benefit from an increase in consumer spending in the latter part of the year, enjoying an 'Indian summer' as hopes are raised for an end to the recession.
In a rare note of optimism for the economy and business outlook, the Ernst & Young ITEM Club report has indicated that there will soon be a return to growth as consumers increase spending and inflation drops.
This will lead into 1.6 percent GDP growth in 2013, and 2.6 percent in the following year according to the report, provided that the eurozone situation does not begin to worsen.   Growth is expected to stay flat at best for 2012.
However, consumer spending will not form the basis of a reliable recovery in the long term, with commitments to paying back loans at the top of priorities for household.
According to the ITEM Club report, disposable incomes are set to increase by 0.4 percent this year, before jumping 1.5 percent in 2013.  This could be good news for electronics sector spending, with consumers staying away for many products deemed to be 'discretionary' over the past while.
The report notes that measures taken both domestically and EU-wide are improving the economic outlook for business.
With consumer spending likely to rebound, and a plans to spur increased lending to SMEs last week, there is said to be revival in business confidence, even it is likely to be somewhat muted.
Business investment is expected to grow 4.3 percent this year, and while this is only expected to return to pre-recession highs in 2015, this could even be sooner under the right circumstances.   This is of dependent on a positive resolution of the eurozone economic problems.
Peter Spencer, chief economic advisor to the Ernst & Young ITEM Club said: "The prospect of a durable UK recovery remains heavily dependent upon confidence in financial and business communities and it's is going to take time to re-build."
"However, a resolution of uncertainty about the Euro could transform the outlook, pushing company spending up much faster than forecast."