EMC adds two senior channel members to its team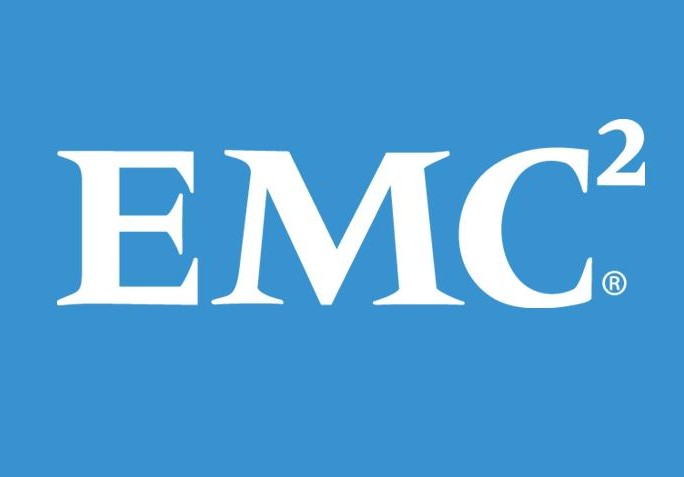 To help channel partners with cloud
EMC has drafted two top channel folk to its UK team.
The company has hired JT Lewis and Andrew Bant, to lead partner enablement in the newly-created positions of Partner Global Services Lead and Cloud Provider Practice Lead.
According to EMC, the pair will be primarily responsible for working closely with 20 velocity partners in the UK to help push their businesses forward within EMCs recently announced Cloud Builder and Cloud Provider Practices.
The two members are thought to do this by providing advice about the design, deployment and operation of cloud infrastructures based on EMC technology.
Both will report to EMC's Director of Channel for the UK and Ireland, Terry Beale.
Mr Lewis and Mr Bant will also be responsible for helping partners build a customer offering centred on private and hybrid cloud technology, as well as offering cloud services and an EMC-based catalogue, including products based on the recently announced channel-focused EMC VSPEX Proven Infrastructure.
And both have experience in the field.
For the past two years Mr Bant has worked with EMC and its partners to develop cloud-based infrastructure.
Mr. Lewis has led EMC's residency business in the UK for the past two years, where he was tasked with supporting customers looking to increase their technical proficiency and efficiency of resource and operational management.
Terry Beale, Director of Channels, UK & Ireland, EMC said: "In January we announced that our channel strategy for 2012 is focused on bringing new and expanded opportunity to partners, delivering more predictable revenue opportunity and enabling a new services-led approach to enterprise IT.
"We're seeing a marked increase in the willingness of partners to collaborate with us at a strategic level, realising that EMC can help play a significant role in their growth plans and in the expansion of their portfolios. Having both JT and Andrew onboard will be of huge benefit to our partners looking to grow their business in 2012."