Government to reduce number of police force hardware suppliers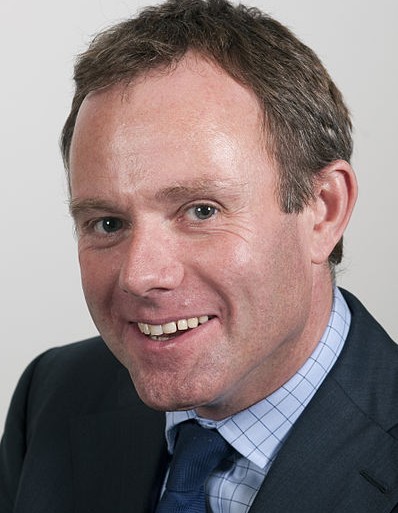 Looks to better value for tablets procurement as police roll out hardware
The government is looking to reduce the range of hardware resellers providing tablets to the police force, in order to keep procurement costs down ahead of a major roll out of devices.
According to Home Office minister Nick Herbert, one major IT reseller is currently used for providing hardware to the police force, though a number of "sub-suppliers" are also used for "tablet computers and other hardware products".
A reduction in the number of suppliers is expected to provide "opportunities for greater price reductions while maintaining an element of product choice", Herbert said in a written parliamentary answer yesterday.
Labour MP Keith Vaz had asked the Justice Minister whether police procurement of tablets would go under competitive tender in future.
The government has come under fire recently for the proposed procurement and roll out of tablets in parts of the police force that have seen major staffing cuts due to funding.
Sussex police force is apparently due to cut £50 million from its budget by 2015, but is also looking to buy 3,200 iPads according to recent reports from the Telegraph.   A recent trial run of 50 devices cost the police force £3,200, though a full scale roll out would likely cost millions of pounds.
In the written answer Herbert said that the main IT reseller is currently working with the Government Procurement Service to "reduce the range of sub suppliers" providing tablets.
ChannelBiz contacted the Home Office for further details of the agreements with resellers for tablets and hardware, but is yet to receive a reply.
Read also :